Online University
Watch this video for a short demo
An exciting new way to learn photography
Unique Photo is excited to expand its range of professional photography courses with the brand new Unique University Online!
Watch anytime on any device, anywhere
After purchasing, you will have access to the class forever and can watch, pause, resume and rewind with unlimited plays! Our online classes can be viewed on any device, including iPad and Smartphones in HD on the Unique University Online section of your "My Account". You can also purchase classes directly from this area of your account.
Select Your Class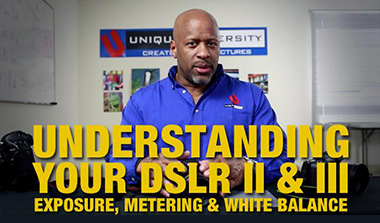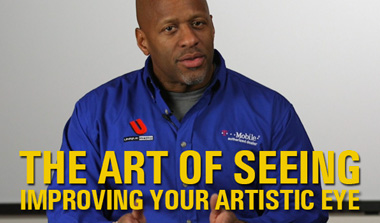 Free Online Classes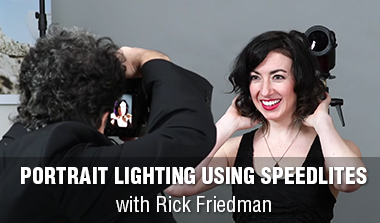 Online Classes
Video - Understanding Your DSLR I: The Basics

Class Code: UUUO1

You have a digital SLR, you know that the images are going to be far superior to the ones captured by your point-and-shoot camera, but not sure how that happens. This class is for beginners to amateur photographers looking to gain a better understanding of the automated modes and features, as well as the manual control and capabilities of your digital SLR.

Get instruction on the importance of understanding the fundamentals (such as depth of field, ISO, aperture, shutter speed, exposure compensation, metering, white balance, reading histograms, on camera flashes, lenses) and how they will affect your photos!

Video - Understanding Your DSLR II and III

Class Code: UUUO2

Understanding the basics of exposure, metering & white balance are the building blocks to becoming a good photographer. This course will teach you these fundamental basics of photography such as the relationship between f-stops and shutter speeds, as well as understanding the positives and negatives of ISO/ASA sensitivity with your image sensor.

How your DSLR cameras metering system works, metering modes, scene modes, advantages of RAW versus JPEG image files, interpreting the histogram, exposure compensation, manual controls and much more will all be discussed!

Video - The Art of Seeing

Class Code: UUUO3

When you look at an image you see the finished product, not what the photographer saw to make that image. And it's in this prior knowledge the photographer can take a snap shot and make a true photograph. Developing this type of vision takes both practice and patience.

This video presentation will take you through a series of exercises which will help you maximize your natural artistic eye and increase the overall quality of your photographs. You will learn how to visually identify the balance of your photograph using traditional techniques, such as the rule of thirds.