Canon HF-DC2 High Power Wireless Flash for Canon PowerShot Digital Cameras
Canon
Product #:

CNH3006A
Manufacturer #:

5189B001
UPC:

013803134865
- For Canon PowerShot Digital Cameras
- Wireless High-Power Flash
- Increases Effective Flash Range
- Supports 24mm Wide-Angle Shooting
- Fires In-Sync with Built-in Flash
- Mounting Bracket to Attach to Camera
- Wide-Panel Attachment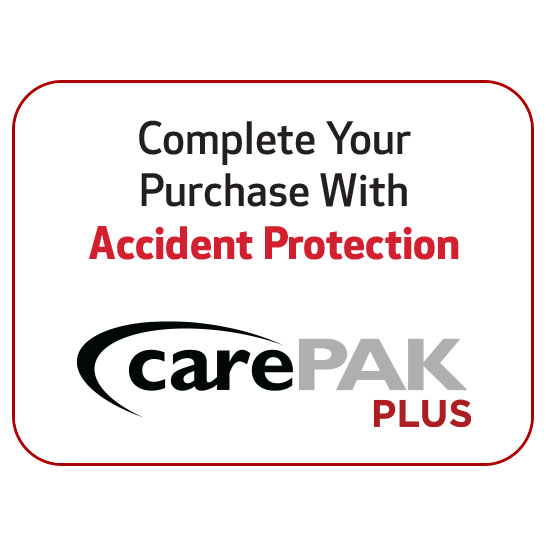 Overview
To further enhance the built-in flash of the PowerShot lineup, Canon has developed the HF-DC2 High-Power Flash, which increases the effective flash range up to approximately 30 feet and supports 24mm wide-angle shooting with the wide-panel attachment. The HF-DC2 automatically fires in-sync with the camera's built-in flash and operates wirelessly to capture subjects at twice the range of the camera's built-in flash. The HF-DC2 includes a mounting bracket that attaches to the camera, but it can also be hand-held or mounted on a tripod.
Product Reviews
There are no reviews for this product.
Specifications
Brand
Canon
Detailed Specifications
Bounce Capability:
Macro flash unit with adjustable and removable twin straight flash heads; separate controller unit attaches to camera's hot shoe

Bounce Capability:

The ability to direct a flash to bounce on ceiling or nearby wall. Bounce and swivel flash heads allow more creative flash techniques and lighting effects.

Custom Functions:
No

Custom Functions:

Programmable buttons on a camera that can be used for various custom functions.

Slave Operation Confirmation:
18

Slave Operation Confirmation:

This is a sound that confirms flash sync or an indicator light that displays the status of a slave flash unit.

Camera Mount:
Bracket

Camera Mount:

The trace or base where the camera is fixed or secured to eliminate vibration.

Compatible Cameras:
3 x 5.3 x 4.5""

Compatible Cameras:

This is the compatibility of a camera with a certain device or software.

Flash Ratio Control:
Silver

Flash Ratio Control:

This is the ability to use ratio output the power of multiple flash units. This feature is useful for allowing one flash to be brighter than the other without manually programming each flash.

Type (Multi):
High-Power Flash

Type (Multi):

This is the type of product.
Brand
Brand:
Canon
Brand:
Canon
In The Box
- Canon HF-DC2 High Power Wireless Flash for Canon PowerShot Digital Cameras
- CR-123A Lithium Battery
- Carry Pouch
- Flash Bracket
- User Manual
- Canon U.S.A. Limited Warranty