Obstacle Course Race Photography Seminar with Bob Mulholland
Product #:

UUU485
Manufacturer #:

UUU485
Want to photograph the latest craze to hit weekend warriors? That would be obstacle course races, mud runs, zombie runs, vampire runs, night glow runs, color runs, water runs, and the list goes on. It's an exciting way to shoot for fun and profit.
In this seminar, Bob Mulholland will discuss the best options to photographing obstacle races!
Learn the best gear to use, what settings are optimal (don't think RAW and shutter priority here!), how to keep your equipment protected, and how to keep yourself clean and comfortable (well, sometimes it's fun to get dirty!). You'll test your photographic limits and personal endurance with these events.

You'll learn about the industry, where to find obstacle course races, how to get in to photograph them, where to find the photography companies that look for freelance photographers to pay, and how to setup your portfolio to impress.
Bob Mulholland was recently named one of Mud+Adventure's "50 Most Influential People in Obstacle Racing".
"There are thousands of people working hard every day to deliver and revolutionize the obstacle race experience and industry. We'd like to give a shout out to those that come to mind who are currently making things happen. These are people you may or may not have heard of but are definitely leaving their mark on the sport."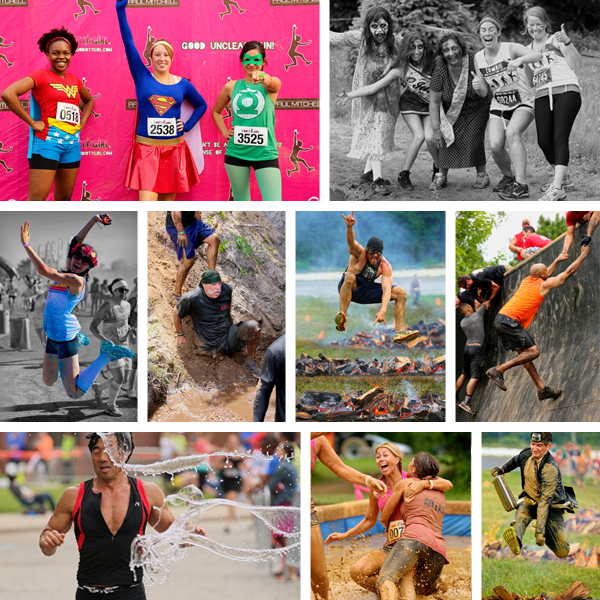 Product Reviews
There are no reviews for this product.