NJCS: Stalking and Shooting the Northern Lights with Dr. William Gutsch
Product #:

UUU811
Manufacturer #:

UUU811
UPC:

UUU811
Few phenomena in nature are as beautiful, intriguing and mesmerizing as the Northern Lights. In this workshop, astronomer and photographer Dr. William Gutsch will show and explain how explosive eruptions on the sun and holes in the sun's atmosphere can lead to dazzling displays of the Northern and Southern Lights on earth.
He will also give tips on when and where to travel to see the aurora, as well as suggestions for choosing the right equipment to take the best still and time lapse images. Pictures from his recent trip to shoot the Northern Lights in the Arctic will be shown.
A professional astronomer, producer and director, Dr. Gutsch was a long time Chairman of the American Museum-Hayden Planetarium, Science Editor for WABC and Special Science Correspondent for Good Morning America. In these and other capacities, he has written and produced numerous documentaries for television and large domed theaters across the US and around the world. He has lectured and led tours to all seven continents, has conducted professional photo shoots from the jungles of Central America to the temples of Bali and has directed numerous celebrities in New York, Hollywood, London and at Lucasfilms from Gregory Peck and Burt Lancaster to Captain Kirk, Mr. Spock, R2D2 and C-3P0.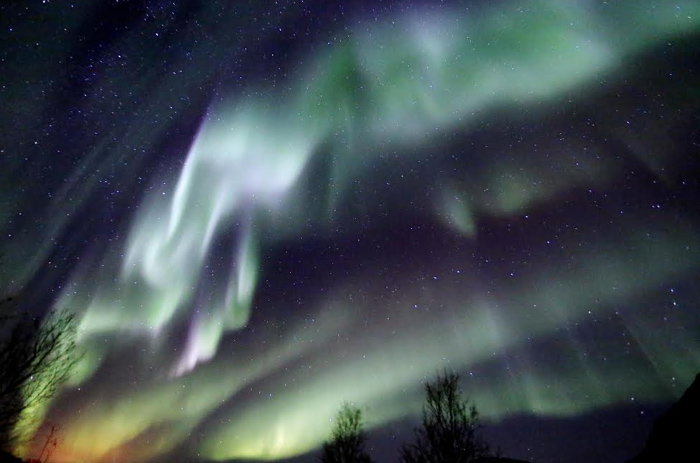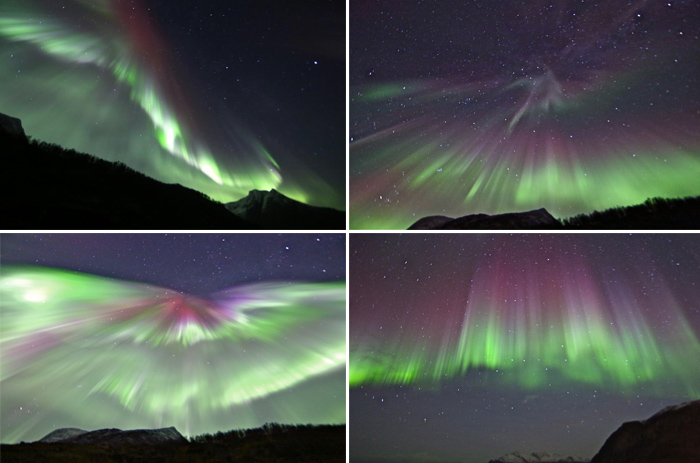 ---
What is the NJ CAMERA SHOW?
From Beginners to Professionals...
Don't Miss NJ's Largest Photography Event Ever!
· NJ's LARGEST Camera Show
· 50+ Brand Name Vendor Reps ON-SITE
· LOWEST Camera Prices of the Year
· Demo All of the NEWEST Camera Gear
· FREE Photography Classes*
· TRADE-IN Your Old Camera Gear
· WIN Amazing Prizes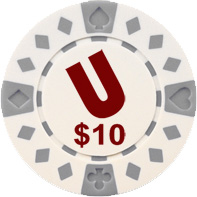 Get a FREE $10 Token With Purchase Of Class
Please note that there will be no refunds or rescheduling for any NJCS class.
Watch the video below to see what's in store at the New Jersey Camera Show!
Product Reviews
There are no reviews for this product.