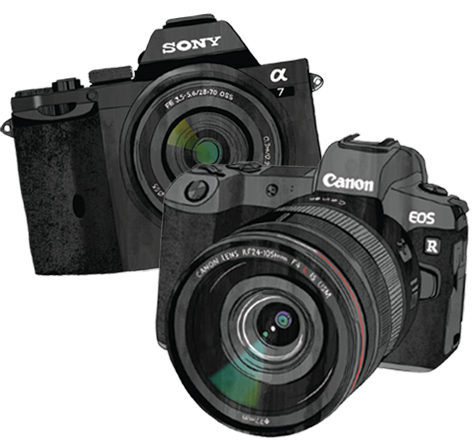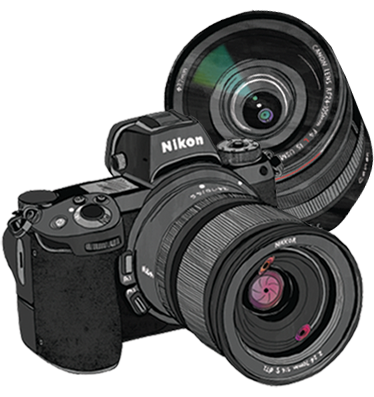 NJ Camera Show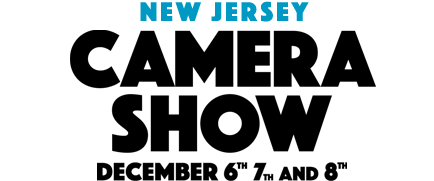 From Beginners to Professionals...
Don't Miss NJ's Largest Photography Event Ever
• 30+ Brand Vendors •
• Crazy Camera & Accessory Pricing •
• 30+ Free Photography Workshops •
Classes & Workshops

Jeremy Cowart |
Burnout and Re-Invention
Dec. 6, 3:30pm - Register

Bobbi Lane |
Techniques for Dragging the Shutter
Dec. 7, 12:00pm - Register

Patrick Murphy-Racey |
Increasing Video Production Value
Dec. 7, 12:00pm - Register

Kristi Odom |
Creative Camera Techniques for Storytelling
December 7, 12:00pm - Register

Jonathan Thorpe |
Cinematic Lighting
Dec. 7, 1:45pm - Register

Jack Fusco |
Adventure Under Starlight
Dec. 8, 3:15pm - Register
Portfolio Reviews
Schedule a 15-minute portfolio review with a leading industry professional and obtain valuable feedback through a one-on-one critique! Time slots are limited per day, follow the listings below to reserve your spot.
---
Models
Models will be posing for photoshoots in classes and workshops throughout each day.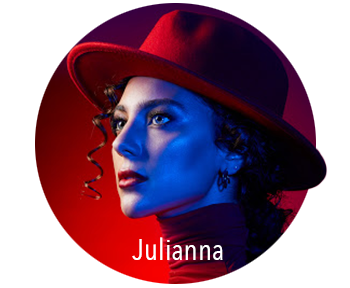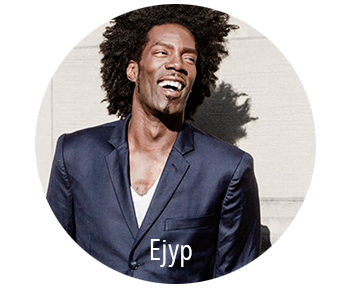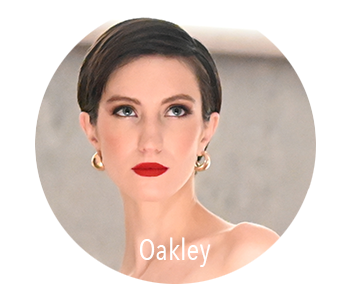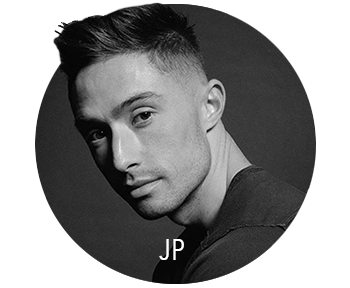 ---
NJ Food Trucks
Food catering by local food trucks.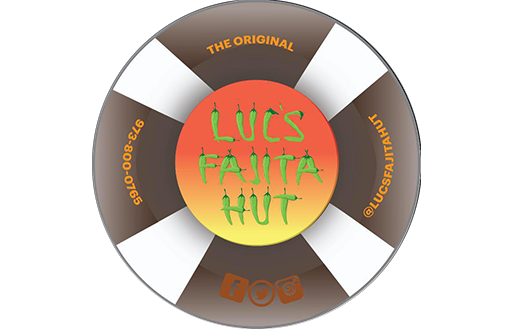 Luc's Fajita Hut
(Fajitas, Tacos, Quesadillas - Vegetarian options)
Attending Friday and Saturday

View Website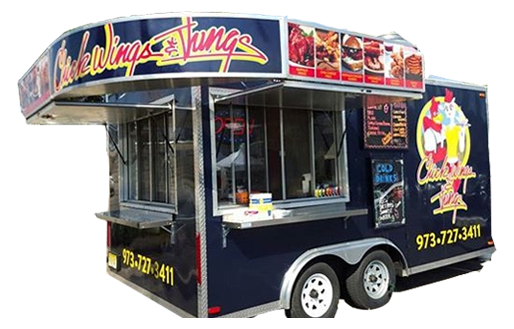 Chick Wings n' Things
(Chicken wings, french fries, onion rings, sliders)
Attending Friday , Saturday, Sunday

View Website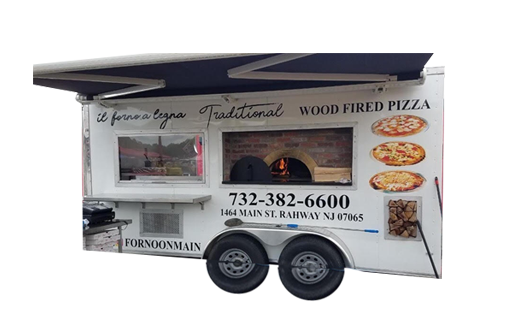 Il Forno A Legna Pizza
(Wood-oven Pizza)
Attending Sunday Only

View Website