NJ Camera Show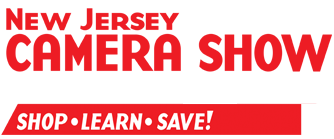 From Beginners to Professionals...
Don't Miss NJ's Largest Photography Event Ever
• 30+ Brand Vendors •
• Crazy Camera & Accessory Pricing •
• 30+ Free Photography Workshops •
Classes & Workshops

Gary Hughes |
The Next Level - Connecting with Your Subject
Dec. 8, 10:10am - Register

Bobbi Lane |
Techniques for Dragging the Shutter
Dec. 8, 12:30pm - Register

Ruddy Roye |
Street Portraiture with a Purpose
Dec. 9, 10:10am - Register

Rick Gerrity |
Capturing the Soul of Your Subject in a Portrait
Dec. 9, 10:10am - Register

Marvi Lacar |
Turning Family Photos and Videos Into a Career
Dec. 8, 3:10pm - Register
Portfolio Reviews
Schedule a 15-minute portfolio review with a leading industry professional and obtain valuable feedback through a one-on-one critique! Time slots are limited per day, follow the listings below to reserve your spot.
---
Free Clean & Check Services at NJ Camera Show
Service Days & Hours Below • Walk-ins Only (First Come, First Served)

Technicians can only take a limited number of items per day. Items will be accepted until half an hour before the end time, or when the max number of items has been reached for the day. Service may consist of firmware updates and/or outer body, glass, and sensor cleanings; no repairs or internal cleanings. Some items, due to age, may not qualify for service. Please also note that it may take up to a few hours for your item(s) to be returned to you. Additional terms and exclusions may apply.
---
Special Performances
Each day of the Camera show will features different special guests and performers. Make sure to catch their unique skills and practice your own while photographing their high-energy performances. These special guests are sure the be the subject of many photos throughout the show.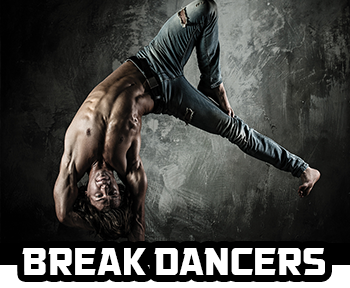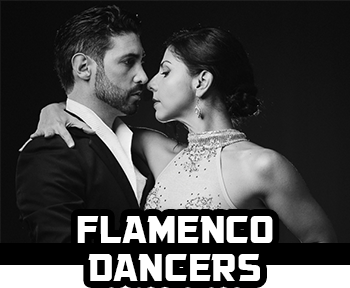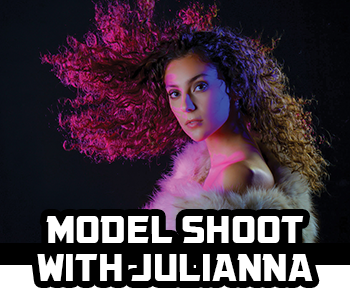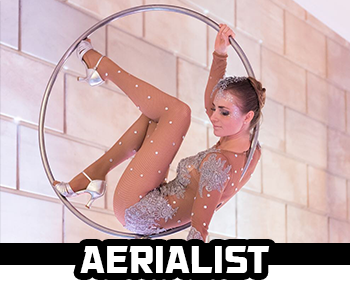 ---
NJ Food Trucks
Food catering by local food trucks.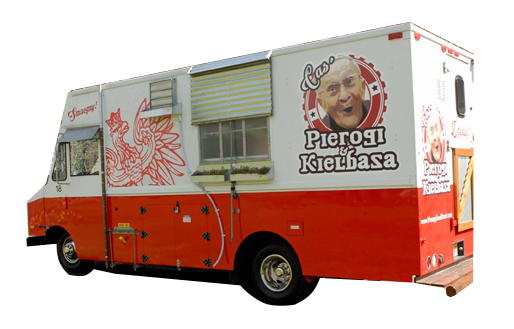 Cas' Pierogi & Kielbasa Truck
(Pierogis, Kielbasa, Polish Kabobs)
Attending Friday, Saturday, Sunday

View Website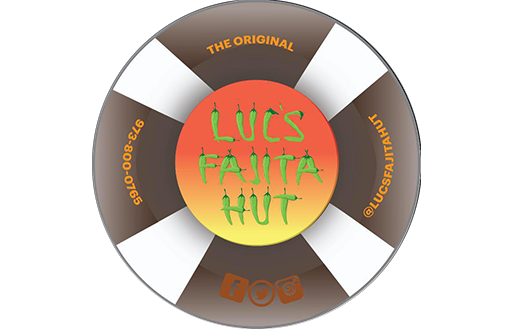 Luc's Fajita Hut
(Fajitas, Tacos, Quesadillas - Vegetarian options)
Attending Friday and Saturday

View Website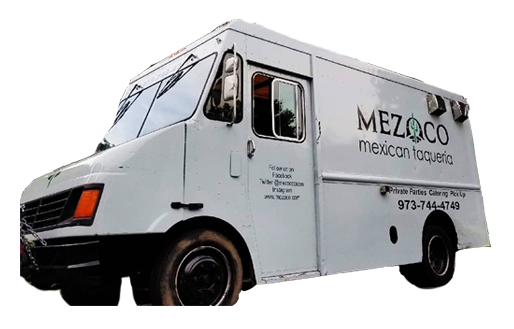 Mezoco
(Tacos, Quesadillas - Vegetarian options)
Attending Sunday Only

View Website
---
NJ Monthly's Cover Search Winner's Gallery

The winning photos of NJ Monthly's 2018 Cover Search Contest will be displayed in our gallery along the walls of the main classroom. Make sure to stop in and take a look!
View Online Gallery
---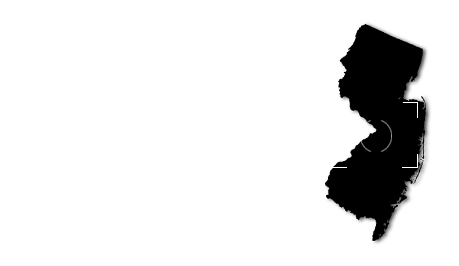 SUBJECT: PHOTOS FROM THE NJ CAMERA SHOW 2018
Want to earn some spending money for the Holidays? Win up to a $1,000 Unique Photo Gift Card by entering our NJ Camera Show Photo Contest! All you have to do is submit your best photo from the show either by email to contests@uniquephoto.com, or follow and tag us @uniquephoto on instagram. There will be plenty of things to see and capture at the show so make sure you send us your best!
1st Place Prize - $1000 Unique Photo Giftcard (Sponsored by Canon)
2nd Place Prize - $500 Unique Photo Giftcard (Sponsored by Nikon)
3rd Place Prize - $250 Unique Photo Giftcard (Sponsored by Sony)
The deadline for submissions is December 16th, at which point all of the entries will be judged and the winners will be determined and announced. Best of luck to all those who enter and we can't wait to see your submissions!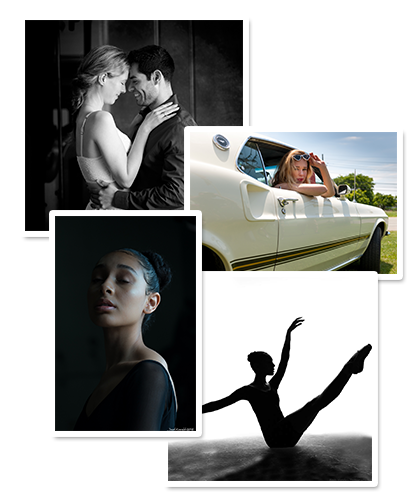 Deadline: December 16th
Contest FAQ
What photographs are eligible to submit?
Any photographs that are taken during the New Jersey Camera Show of 2018. If it is a photograph not during our event, it will not be eligible to compete in our contest.
How do I submit my photo?
Send your photo via email to contests@uniquephoto.com
How many photos can I submit?
You can submit as many photographs as you like!
What size do I need to submit the photographs in?
There is no size in particular that we are looking for, but a minimum of 1600px wide would be best. If you send a smaller photo size from the original and you place, we will contact you for a larger photograph so that it may be printed with the best quality.
When will the winners be announced?
Winners will be announced the following week on December 16th on our social media channels (Facebook, Twitter, & Instagram)