NJ MONTHLY'S COVER SEARCH 2019
Unique Photo and NJ Monthly Magazine team up for the 2019 Cover Search Contest. Get your original photo of NJ published on the cover of New Jersey Monthly Magazine! + win special prizes.
Contest submissions are now closed. Thank you for participating!
Winners will be announced in the upcoming months.
All photographers both amateur and professional are encouraged to submit their best photo representing their photographic skill and unique, compelling, unusual and/or beautiful images of life in New Jersey.
How to Enter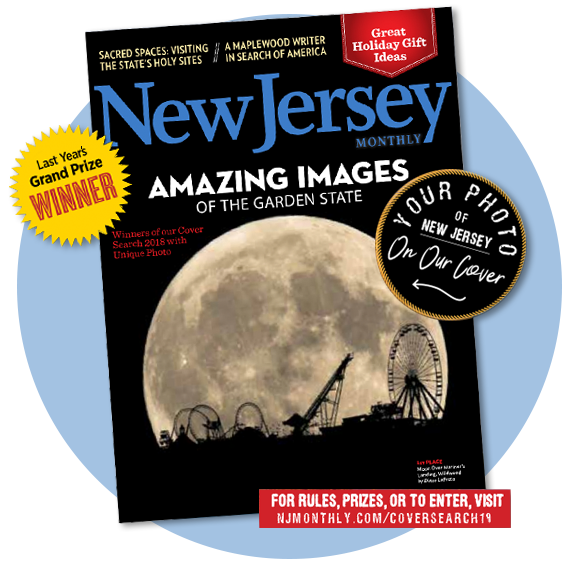 Entry Categories & Prizes
In addition to getting your photo published on the cover of New Jersey Monthly Magazine, winners will be selected from each category and will be awarded special prizes from Nikon, Canon, Sony, Fujifilm, Panasonic, Olympus, and more!
View Prizes
Submission Categories & Prizes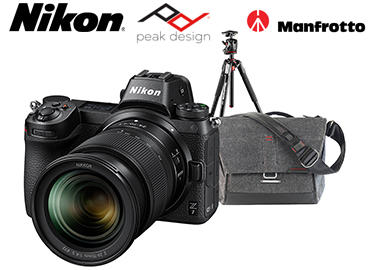 GRAND PRIZE
Original Photo Published on Cover +
Nikon Z7 with 24-70mm Lens + Peak Design Messenger Bag + Manfrotto Tripod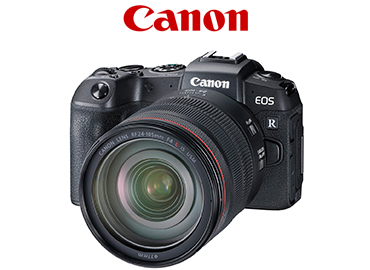 RUNNER UP
Canon EOS R with 24-105mm Lens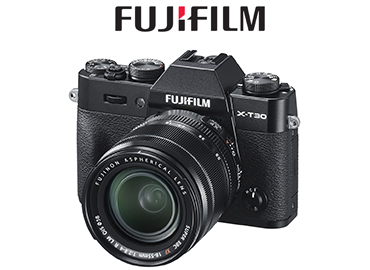 NATURE & LANDSCAPE
Fujifilm X-T30 with 18-55mm Lens
Runner Up: $100 Unique Photo Gift Card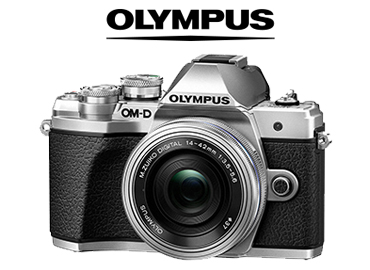 ARCHITECTURAL
Olympus OM-D E-M10 Mark II
with 14-42mm Kit
Runner Up: $100 Unique Photo Gift Card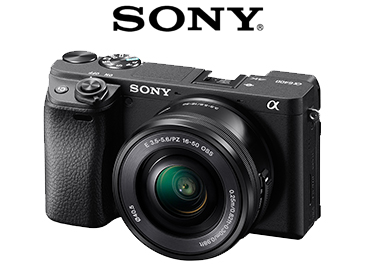 LIFESTYLE
Sony a6400 with 16-50mm Lens
Runner Up: $100 Unique Photo Gift Card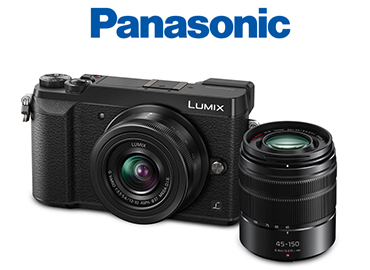 SPECIAL
Panasonic Lumix GX85 with 2-Lens Kit
Runner Up: $100 Unique Photo Gift Card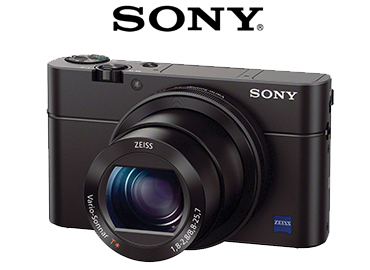 JERSEY SHORE
Sony RX100 III
Runner Up: $100 Unique Photo Gift Card
Student Prizes
• DJI Spark Mini Quadcopter
• GoPro Hero7
WE ARE UNIQUE
More than just a camera store, Unique Photo is the heart for all things photography, including
camera and gear rentals, photo classes & excursions, lab & print services and much more.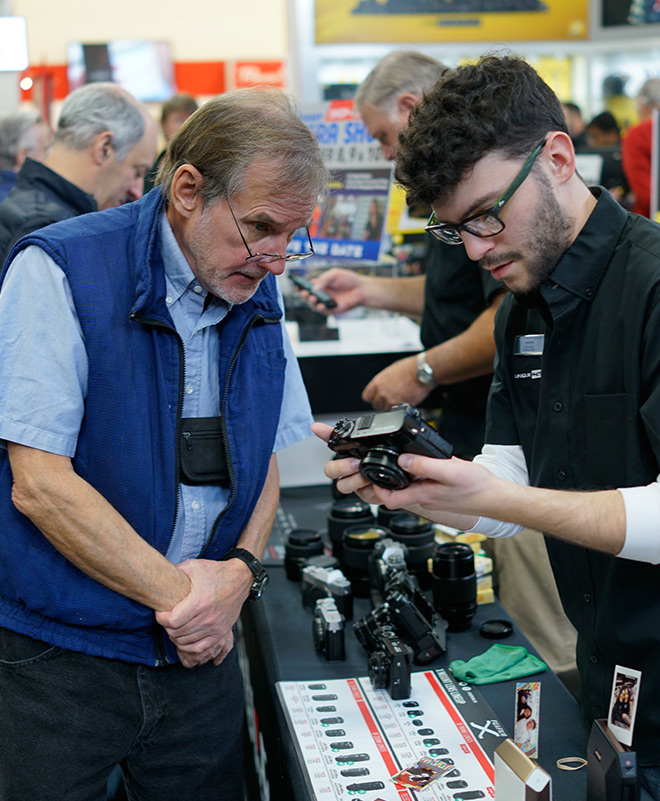 NJ's Largest Photo Store
For over 70 years, Unique Photo has established itself as one of the largest privately owned photographic supply distributors in the world. Based in Fairfield, NJ, Unique ships orders worldwide with an unyielding devotion to customer satisfation.

Over 20,000 Brand Name Products In- Stock
We stock products from the industry's top brands such as Canon, Nikon, Panasonic, Sony, Olympus, Fujifilm, Leica, and many more. Browse everything from the latest digital cameras to darkroom supplies and drones. Browse Products
We also feature an extensive inventory of used cameras and lenses. Looking to trade in some old gear? Get a quote today.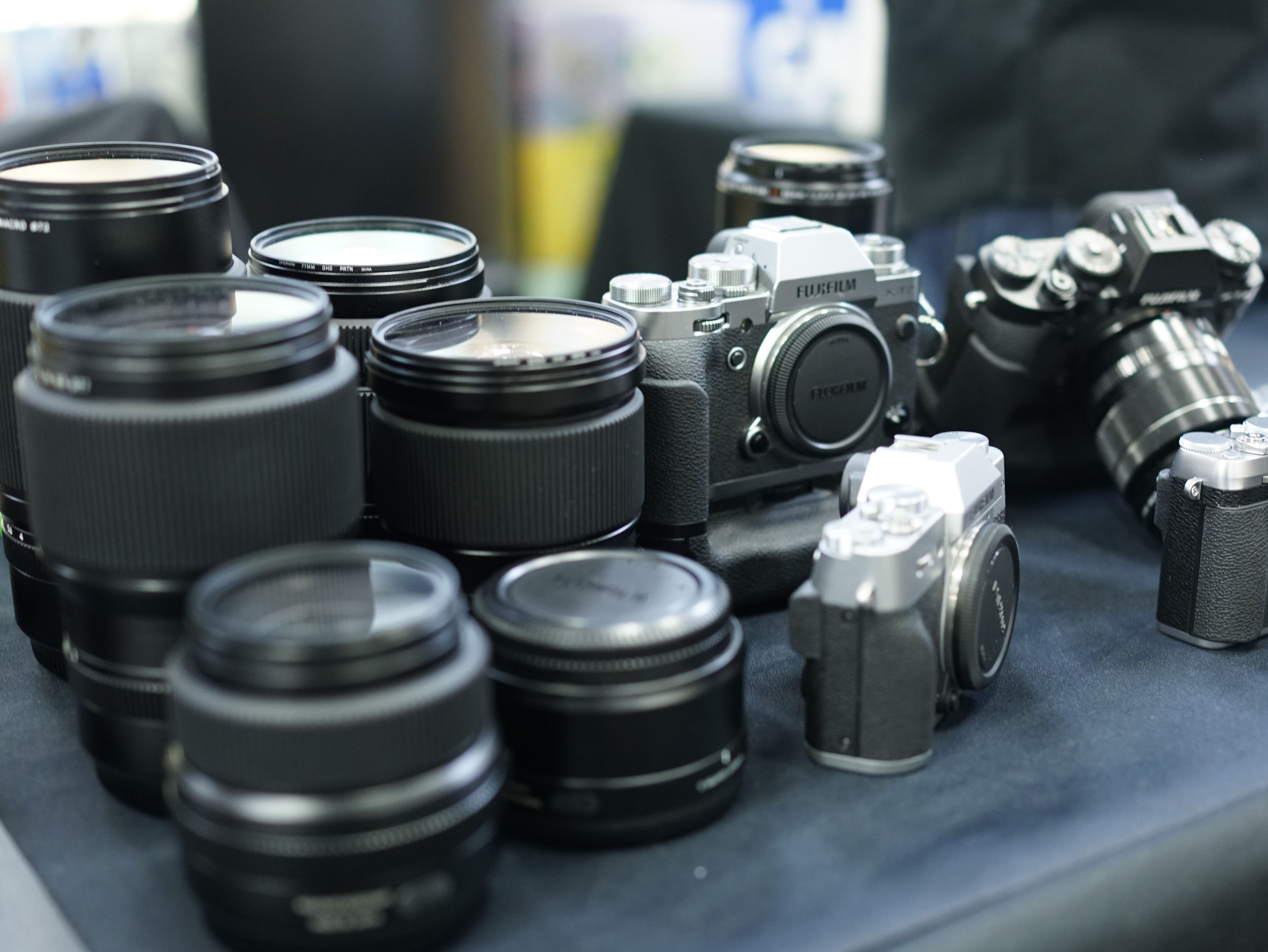 Equipment Rentals
Our extensive rental department stocks the newest and hottest releases for you to try out. From digital cameras, lighting & studio, audio equipment, and even drones, we are fully equipped to rent out any gear you might need. Browse Rentals

Rentals delivered to your door
Not local? No problem. We can ship your rental directly to your front door.
Unique University - Create Better Pictures
With over 2,000 sq. feet of classrooms, Unique University sets out to help anyone 'create better pictures'.
Providing photography education for beginners to pros, we offer a full curriculum from basic to advanced camera classes,
photo excursions & workshops, meetups, private one-on-one lessons and more.
View full class schedule

Here are a few upcoming classes & workshops.
This 3 part class series aims to get you completely comfortable with operating your DSLR camera. Learn basic camera functions, exposure & metering, and finally composition & developing your visual eye.
Sept. 21 & Nov. 16
Join us at Rutgers University's SHI Stadium and shoot a Scarlet Knights football game!
If you dread the classroom setting and prefer a more personal approach to learning, our instructors will gladly work with you around your schedule and offer direct, private lessons built just for you!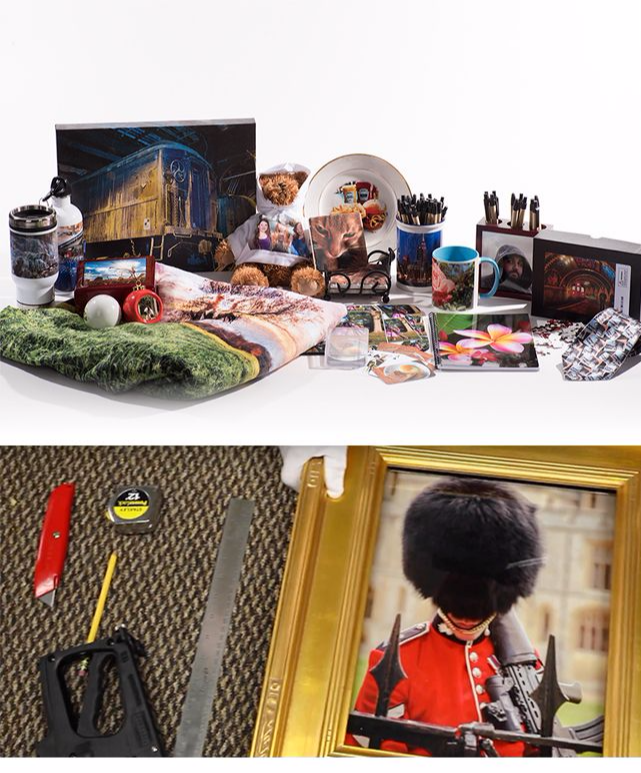 Lab & Print Services
Unique Photo's Pro Photolab technicians are eager to help you turn your photos into something truly Unique.
We offer over 20+ services including digital photo printing, film scanning, large format, black & white processing, canvas printing, personalized gifts and more. No matter your print job, we'll get it done.
View all photo lab services
You name it, we frame it. Fully customize your framing experience,
using only the best materials, and quality care you've come to expect from Unique Photo. We'll frame anything from photos prints & paintings to diplomas, magazines, and sports jerseys.
View more info