Canon MT-26EX-RT Macro Twin Lite
Product #:

CND3007
Manufacturer #:

2398C002
UPC:

013803296648
Canon MT-26EX-RT Macro Twin Lite
For all Canon EF and EF-S lenses
With detachable wireless flash head
Maximum guide number 85.3 feet at ISO 100
Recycling of 5 seconds
Expanded manual flash range up to 1/512
Radio transmission wireless flash functionality
Dot matrix-type LCD panel
Focus assist lamp
High-speed sync support
Removable diffusers included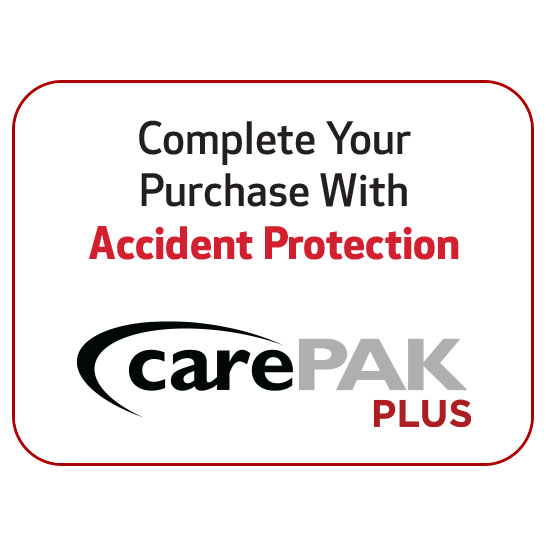 Overview
The Canon MT-26EX-RT Macro Twin Lite enhances the lighting effect on your subject of photography. This wireless flash uses a 2.4 GHz radio transmission triggering system and offers a guide number of 85.3 ft at ISO 100. A manual dial lets you adjust the power to 1/512th of its original intensity. Both the flash heads in this system can be detached and positioned according to your need. LED focus-assist lamps help the lens in close focusing on subjects. The MT-26EX-RT flash system has an illuminated dot-matrix LCD screen that can be used for making adjustments as per the ambient lighting condition. With four AA NiMH batteries, the recycle time of the twin flashes comes down to 0.1 seconds. These twin lights can be used with a number of Canon macro lenses with EF, EF-S, MP-E, and TS-E mounts.
Product Reviews
There are no reviews for this product.
Specifications
Brand
Canon
Detailed Specifications
Vari-Power:
Manual: 1/1 - 1/512

Vari-Power:

This is a device that permits variable power output. This is often used to control flash power output of a flash head in f/stop increments.

Power:
4x AA Alkaline, Rechargeable NiMH Batteries

Power:

This is the type of power a device uses.
Physical Specifications
Dimensions:
Power unit: 2.7 x 4.4 x 3.5" (69.5 x 112.5 x 90.0 mm); Overall: 9.1 x 3.6 x 1.9" (232.2 x 91.1 x 49.1 mm)

Dimensions:

The measurements of an object.

Weight:
1.25 lbs (570 g)

Weight:

The physical weight of the item without packaging.

Color:
Black

Color:

The color of the item.
Flash Attributes
Guide Number:
85.3' (26 m) ISO100

Guide Number:

The number which indicates the effective power of a flash unit.

Recycle Time:
Approximately 0.1 - 5.5 seconds

Recycle Time:

The amount of time a camera or flash takes to reset the flash between shots. This is generally measured when the flash is being fired at maximum power.
In The Box
Canon MT-26EX-RT Macro Twin Lite
Mount Ring
2 x SCH-E1 Color Filter Holder for 600EX-RT
Soft Case
You May Also Like
Canon EF 85mm L IS USM
Product #: CNL4000

Our Price: $1,599.00
- Transmitters and Receivers
Product #: CNH3109

Our Price: $285.00
Digital SLR Lenses
Product #: CNL2996

Our Price: $2,199.00