Canon EW-73C Lens Hood
Product #:

CNL7086
Manufacturer #:

9529B001
UPC:

013803240917
Prevents stray light from entering
Keeps away unwanted glare
Compatible with: Canon EF-S 10-18mm f/4.5-5.6 IS STM Lens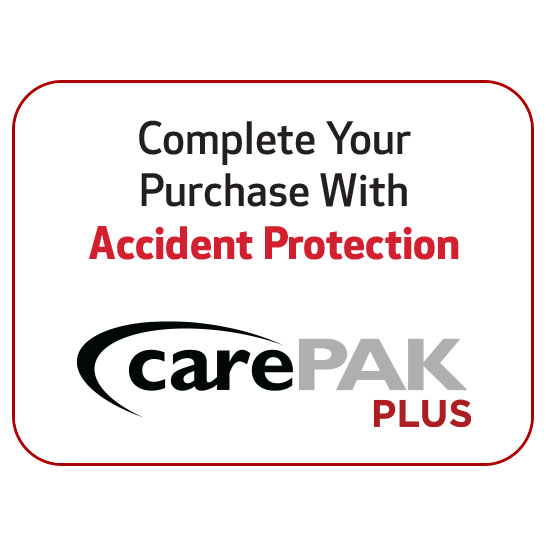 Overview
The EW-73C Lens Hood from Canon is designed especially for use with the EF-S 10 to 18mm f/4.5-5.6 IS STM lens manufactured by Canon. This hood is especially useful when you are shooting in bright outdoor locations, as it minimizes flare and ghosting by preventing any stray or unwanted light from entering the lens. This lens hood also offers protection to the front element of the lens element from accidental impacts, abrasions, or bumps. Being small and lightweight, it fits in your camera bag quite easily.
Product Reviews
There are no reviews for this product.
Specifications
Brand
Canon
Physical Specifications
Color:
Black

Color:

The color of the item.
You May Also Like
EF Anniversary Lenses
Product #: CNL5033

Our Price: $299.00
Filters
Product #: ZSL18567

Our Price: $161.00

Product #: YFCP67

Our Price: $21.20

Product #: ZSL18563

Our Price: $99.00