Canon ET-83D Lens Hood for EF 100-400mm F4.5-5.6L IS II USM Lens
Product #:

CNL7050A
Manufacturer #:

9533B001
UPC:

013803240979
Lens Hood for Canon EF 100-400mm F/4.5-5.6L IS II USM Lens
Compatible with: Canon EF 100-400mm F/4.5-5.6L IS II USM Lens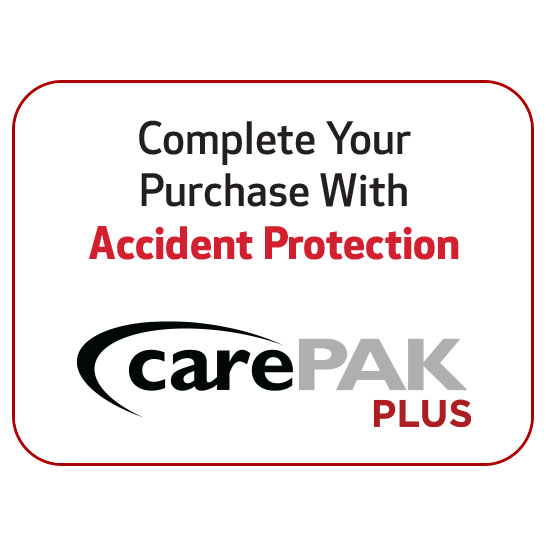 Overview
The Canon ET-83D Lens Hood for EF 100 to 400 mm F4.5-5.6L IS II USM Lens prevents stray lights from entering your lens. This helps in improving the resolution brightness and color of the images. This hood is built from premium quality material that to some extent protects the lens from external damages. The hood has a dimension of 4.5 (W) x 4.5 (H) x 3.5 (D) and weighs only 3.09 oz. The product is completely made in Japan, assuring highest quality standards.
Product Reviews
There are no reviews for this product.
Specifications
Brand
Canon
Physical Specifications
Color:
Black

Color:

The color of the item.
You May Also Like
Lens Caps
Product #: TML8086

Our Price: $8.95

Product #: CNL7309

Our Price: $14.00

Product #: CNL7310

Our Price: $6.99
Filters
Product #: YFCP77

Our Price: $24.80

Product #: YFUV77

Our Price: $12.99
- EF Lenses (Canon)
Product #: CNL5027A

Our Price: $2,399.00