Intro to Flash Photography (Hoboken)
Product #:

UUUH207
Manufacturer #:

UUUH207
This class takes place at our HOBOKEN location. If you want to register for the class at Fairfield, click here.
In this class, Michael Downey will teach students how to manage additional lighting. The class will cover the pop-up flash built into DSLRs, as well as speedlites that go into the hot shoe. You'll also learn how to use flash as the main, key, and fill light. Flash compensation will also be discussed.
Demonstrations include bouncing/reflecting flash, diffusing the light, and using flash for subject separation.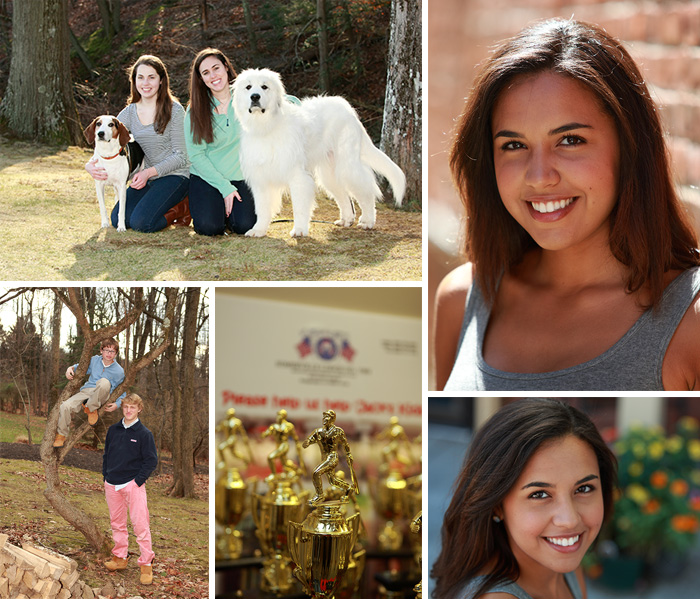 Items Recommended by Instructor
Product Reviews
There are no reviews for this product.