EXPO: Visual Flow: Mastering the Art of Composition with Ian Plant (Tamron)
Product #:

UUU751
Manufacturer #:

UUU751
UPC:

UUU751
In this presentation, Ian Plant will teach you how to see the world in ways you never before imagined.
Drawing lessons from his critically-acclaimed hit book "Visual Flow: Mastering the Art of Composition", Visual Flow unlocks the composition secrets of the great masters, giving you the keys to create compelling and artistic photographs that will stand out from the crowd.

Sponsored by


Ian Plant
World-renowned professional photographer, writer, and adventurer Ian Plant is a frequent contributor to and blogger for Outdoor Photographer Magazine, a Contributing Editor to Popular Photography Magazine, a monthly columnist for Landscape Photography Magazine, and a Tamron Image Master. Ian is also the author of numerous books and instructional videos. Ian leads photography workshops and tours around the world to help beginner and advanced photographers explore and expand their personal vision.
His personal photographic project, Dreamscapes, moves beyond the literal and transforms subjects into something unexpected, bridging the line between the real and surreal. Ian relies on long exposures, unique lighting conditions, non-traditional perspectives, and special natural events to show his subjects in a new light. Ian travels the world, seeking out the hidden spaces in between the familiar, in his never-ending quest to inspire, entertain, and educate others in the art of photography.
Website:
www.ianplant.com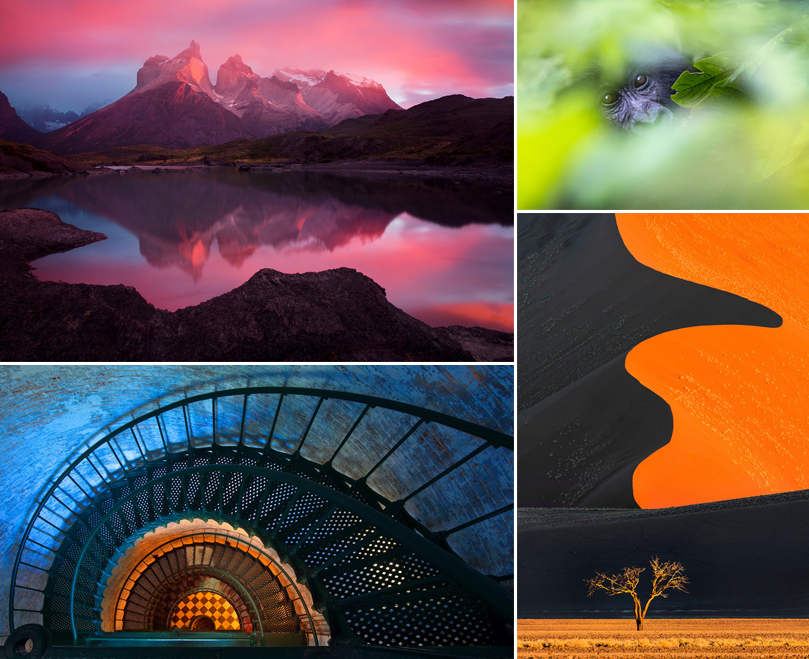 ---

View the Highlights of the 2014 Unique Photo Expo


What is the Unique Photo Expo?
www.uniquephoto.com/expo
From Beginners to Professionals...
Don't Miss NJ's Largest Photography Event Ever!
Learn from the world's best photographers!
Explore and experience photo excursions!
Interact with manufacturer representatives!
Shop and take advantage of incredible sales!
Enjoy surprises, raffles, and more!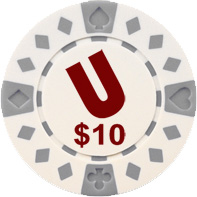 FREE $10 Token With Purchase Of Class
Please note that there will be NO refunds or rescheduling for ANY Expo class.
Product Reviews
There are no reviews for this product.