Canon BCI-6 Ink 8-color Multi-pack
Product #:

CND7830
Manufacturer #:

4705A026
- Fast drying
- Smudge-resistant
- Excellent for printing vibrant photos
- Compatible with: i9900, PIXMA iP8500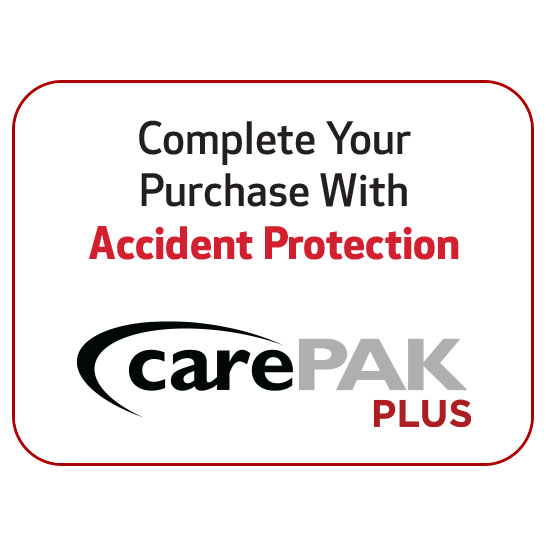 Overview
A highly innovative cartridge in its class with unparalleled applied science, the Canon BCI-6 Ink 8-Color Multipack Cartridge presents a first-of-its-kind in advanced printing technology. It guarantees that the best possible color display, clarity, and durability in all the images produced. This cartridge pack contains eight different ink tanks such as red and green inks. Meant to work with the PIXMA i9900 and iP8500 printers, the BCI-6 produces a smooth and even ink layers. What we get are properly distributed and vibrant colors.
Product Reviews
There are no reviews for this product.
Specifications
Brand
Canon
Physical Specifications
Color:
Multi Color

Color:

The color of the item.
In The Box
- 1 x BCI-6 Black Ink Cartridge
- 1 x BCI-6 Cyan Ink Cartridge
- 1 x BCI-6 Photo Cyan Ink Cartridge
- 1 x BCI-6 Magenta Ink Cartridge
- 1 x BCI-6 Photo Magenta Ink Cartridge
- 1 x BCI-6 Yellow Ink Cartridge
- 1 x BCI-6 Green Ink Cartridge
- 1 x BCI-6 Red Ink Cartridge
You May Also Like
Product #: CND8613

Our Price: $97.45