Write a Review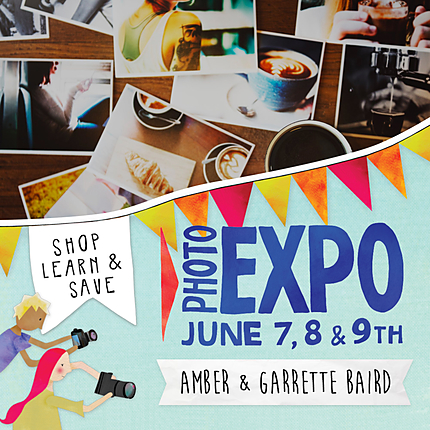 Schedule a 15-minute portfolio review with a leading industry professional and obtain valuable feedback through a one-on-one critique! Don't miss this Unique opportunity to gain insight and a fresh perspective on how you can take your photography to the next level.
Amber and Garrette Baird will be holding reviews on Saturday, June 8th. They are Sony Artisans of Imagery, as well as an award-winning husband and wife filmmaking team that specializes in telling stories through captivating video.
*Limit 1 portfolio review time slot per person per day.
*Review time slots CANNOT be switched.
*There is a strict schedule, so please DO NOT be late for your time slot!
*You may present your images in a physical or online portfolio. The review is only 15 minutes, so please choose/plan your images accordingly to make the most of your time.

Sponsored by