Write a Review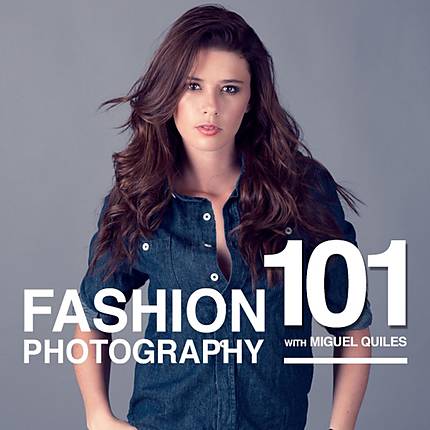 In this 5 hour workshop, freelance photographer and Sony "Associate Artisan of Imagery" Miguel Quiles covers everything you need to know to jump into the fun and exciting world of fashion photography!
You'll learn how to find models, build a creative team (hair stylists, makeup artists, etc.), build a portfolio of stunning images, and much more. You'll also get the chance to learn fashion photography in depth by watching Miguel photograph a model live! You'll see how he works with his model to get the best poses and expressions, as well as how to fine-tune your lighting for the best results.
This class is recommended for beginner and intermediate level photographers.