Write a Review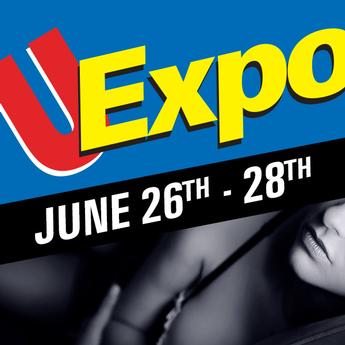 Join internationally published, award-winning boudoir photographer, Natalie Kita, to learn how to make EVERY woman look (and feel!) amazing with boudoir photography.

This class will cover:
• Posing tips and tricks to flatter every body type and all ages
• Coaching your clients for facial expression that truly connects them to the camera and the finished images
• Why angles are EVERYTHING, and how to capture the right ones
• Using a combination of simplicity and variety to create work that SELLS
• How to put your clients at ease right away to start getting killer images
• Making effective "before and afters" that compel women to BOOK YOU
• How to create a client experience that turns every woman you photograph into a raving brand evangelist for your business

Boudoir photography, done well, can change lives - yours and your clients'.