Write a Review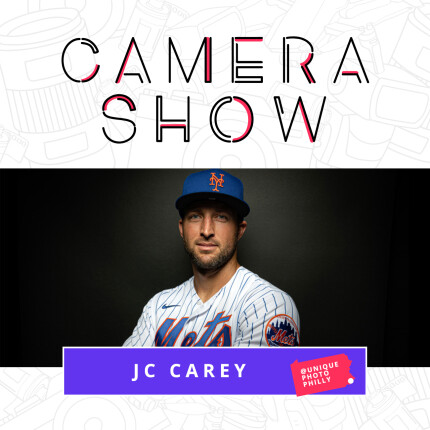 @ Unique Photo PHILLY, PA
Are you new to studio lighting and want to make better pictures? Join JC Carey in the Westcott Studio as he guides you on where to place your lights, your subject, and your background.

Learn the differences between softboxes and umbrellas and how using 1 to 3 lights can really change the image and mood. With tips and tricks that can be used with any lights, JC will show you how to take these basic studio lighting concepts home to create your own studio anywhere.

BRING YOUR CAMERAS! Time permitting, you'll have a chance to shoot one of our Camera Show models in-class.

*Please note that masks are required for all indoor events in Philadelphia unless proof of vaccination (card or photo of card) is provided.

Sponsored by