Write a Review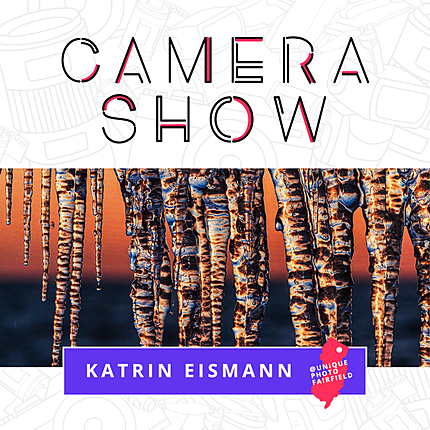 @ Unique Photo FAIRFIELD, NJ
Connection and community are essential for our creative development and well-being, which may feel in direct contrast with the past year of isolation and distance that we all experienced.

Learn how Sony Artisan Katrin Eismann collaborated with Sony Alpha Female Martine Severin, in spite of COVID seclusion and travel restrictions, to develop a unique visual conversation that explored the personal and current issues of the year. In her second creative collaboration, "Duality of Vision", Katrin and her partner and longtime photographer John McIntosh traveled through a tough Michigan winter to photograph together, but very differently.

Katrin will also show how the latest version of Adobe Lightroom encourages and supports creative collaboration via shared albums, Discover Edits, Recommended Presets, and Remix.

Sponsored by