Write a Review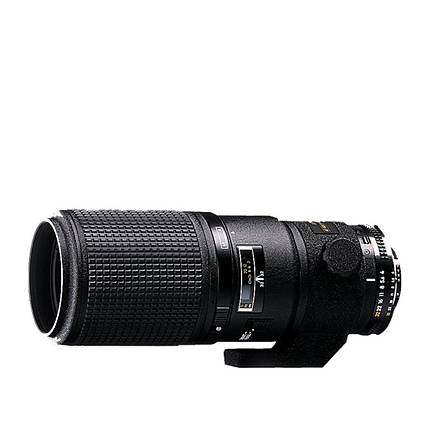 - Delivers images of striking clarity
- Provides reproduction ratios of up to 1:1 without additional accessories.
- Extra-low Dispersion (ED) glass
- Apochromatic-like performance with high contrast and sharper images.
- Focuses from infinity to 19.4 inches (1:1 reproduction ratio).
- Internal Focusing (IF) improves handling and focusing operation.
- A/M (Automatic/Manual) switch.