Write a Review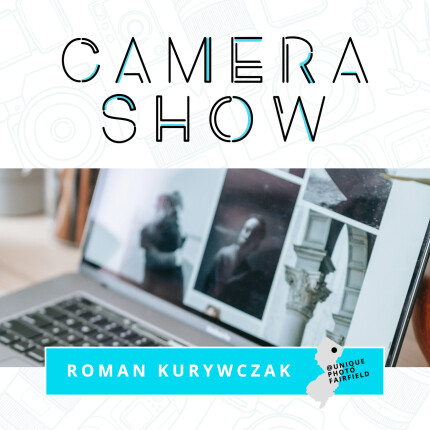 @ Unique Photo
FAIRFIELD, NJ
Schedule a portfolio review with a leading industry professional during our Unique Photo Camera Show! Obtain valuable feedback through a one-on-one critique and gain a fresh perspective on how you can take your photography to the next level.


Roman Kurywczak specializes in macro, nature, and bird photography. He has taught photography all across the country and leads workshops worldwide through his Roman' with Roman Photo Tours.


*Limit 1 portfolio review per person.
*Review time slots CANNOT be switched. Don't be late!
*You may present your images in a physical or online portfolio. Choose/plan your images accordingly to make the most of your time.