STORE PICKUP INFORMATION
Curbside Store Pickup (Fairfield, NJ & Philadelphia)
Monday - Friday: 10am - 4pm
Saturday & Sunday: 10am - 1pm
Hoboken, NJ - Closed until further notice.
Printers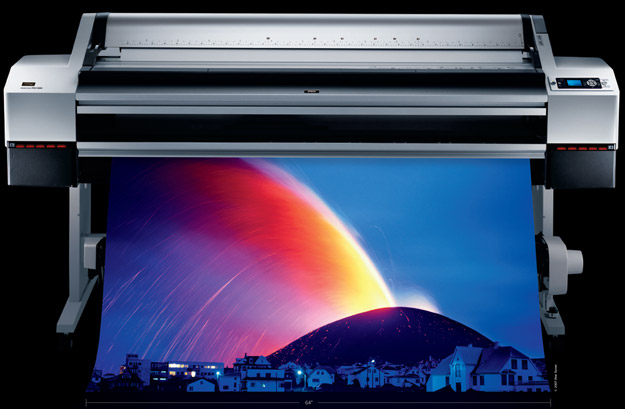 A wide array of printers are included in the Unique Photo roster to select from. Users are spoiled for choice from a whole range of models of the Canon printer, the Epson printer, and many others. Other popular brands available in abundance at Unique Photo are Kodak printers and Samsung printers. Some of the best photo printers such as the Canon photo printer, the Epson photo printer, the HP photo printer are also present on our site. The site also boasts of many interactive options for users where they can even compare printers and decide which would serve as the best photo printer or the best all in one printer, depending on their requirements. Unique Photo also stacks a slew of the best home printers and the best home photo printers to choose for domestic usage. Even for commercial usage, there are several options for the best printers for photos available at your fingertips.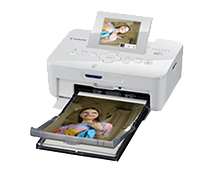 Photo printers are an essential part of a digital photographer's setup. You could say they are the digital equivalent of a darkroom. There are different categories of photo printers catering to different needs and budgets. We will take a look at these categories along with a look at the other essentials like paper, toner, etc. We will also look at both consumer and prosumer models.
Product #: FJDX1566C | Manufacturer #: 16542880 & 16460795

Fujifilm X-T20 Mirrorless Digital Camera
With XC 16–50mm lens
With XC 50–230mm lens
With Fujifilm Instax SP-3 SQ printer
24.3 MP APS-C X-Trans CMOS III sensor
X-Processor Pro engine
1.04m-dot 3-way tilting LCD
Continuous shooting rate of 14 fps
UHD 4K recording
91-point AF system
Built-in Wi-Fi
NP-W126S Li-Ion battery

Product #: FJDX1566D | Manufacturer #: 16542880 & 16460795

Fujifilm X-T20 Mirrorless Digital Camera
With XC 16–50mm lens
With XC 50–230mm lens
With Fujifilm Instax SP-3 SQ printer
24.3 MP APS-C X-Trans CMOS III sensor
X-Processor Pro engine
1.04m-dot 3-way tilting LCD
Continuous shooting rate of 14 fps
UHD 4K recording
91-point AF system
Built-in Wi-Fi
NP-W126S Li-Ion battery