NJs Muscle Car Photography Event - Cars, Bikers, and Models
Skill Level:

Everyone
This event is designed to give photographers the opportunity to photograph bikers, motorcycles, and cars in a friendly and safe environment. Models will be present.
Unique Photo Instructor Rick Gerrity will also be around to offer his assistance and show photographers different shooting techniques.
This event is FREE to attend with RSVP.
All Photographers, Bikers, Models, and Motorcycle/Automobile Enthusiasts are invited!


SPONSORED BY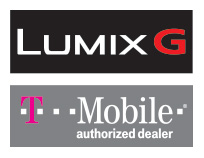 Available Dates
There are currently no upcoming classes.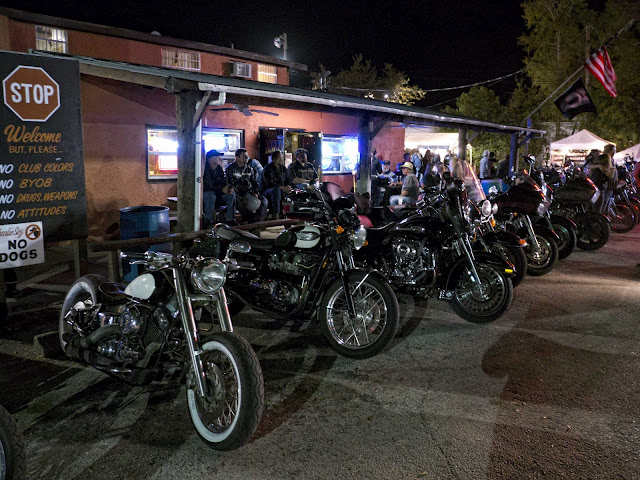 All Photographers, Bikers, Models, and Motorcycle/Automobile Enthusiasts are invited to attend for FREE!
Unique Photo Instructor Rick Gerrity's biker friends from the Cranford, NJ Elks MC will provide most of the bikes; however, it will be open to all bikers! Stop by, check out the event, and show off your bikes!
Rick will be around for most of the day to show photographers different techniques on photographing bikers and their bikes, as well as the models.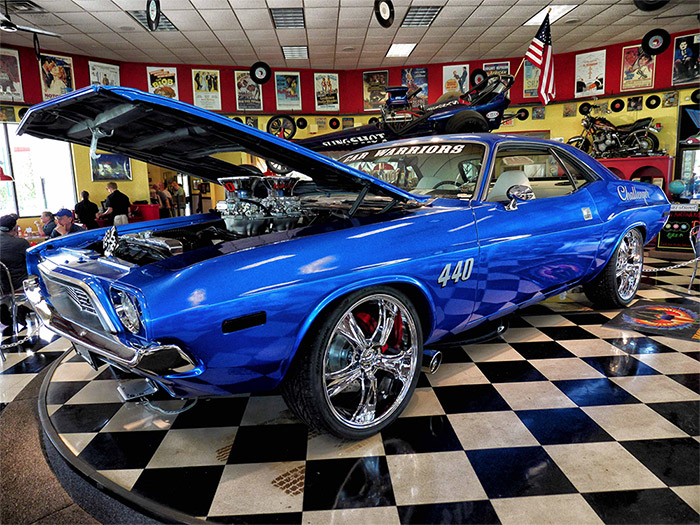 Jack Struller, owner of Plum Crazy Auto in Passaic and recent winner of Speed TV's "Car Warriors" competition, will also be bringing the winning electric blue '73 Dodge Challenger. On "Car Warriors", Jack led a 6-person team of local New Jersey motorheads to "turn a dilapidated shell of a car into a finely tuned, stylish machine in only 48 hours". Several other automobiles will also be present.

Click here to read more about the competition.
Stop on by and enjoy all of the events this day!
- Motorcycle Photography
- Automobile Photography
- Model Photography

Photos by: Rick Gerrity, Sean Robinson, Glen Tuttle, Jeff Rojas.
Unique University® is the highly acclaimed education component of Unique Photo®, NJ's only camera and video superstore. There is over 2000 sq. ft. of learning space, including our start-of-the art, 1000 sq. ft. main presentation hall. Unique University's mission is to help our visitors "Create Better Pictures" by providing photography education for beginners to pros.

With events daily, it is the place where photography groups such as local camera clubs, ASMP, PPA and others meet. We have a full curriculum of classes and seminars from world famous speakers such as Art Wolfe, Rick Sammon, Michael Yamashita, Tyler Stableford, Lindsay Adler, and Will Crockett. We offer photography experiences to such places at the Prudential Center for Nets Basketball, Meadowlands Horse Racetrack, Lakota Wolf Preserve, NJ Jackals Baseball, Botanical Gardens, Festival of Ballooning, and much more.

Our technical classes include such topics as basic D-SLR photography, lighting techniques, Adobe Photoshop, Elements, and Lightroom, macro photography, composition, editing and printing, wedding photography, HDR photography, working with speedlites, how to use social media, digital organization, one-on-one instruction, and much more.
---
UNIVERSITY CLASS FAQ

Where are classes held?
Unless stated otherwise, classes are held in the Unique University classroom within the Unique Photo SuperStore (123 US Highway 46 West, Fairfield, NJ 07004).

What should I bring to class?
You're encouraged to bring your camera and a notebook and pen to most classes. Some classes will require additional equipment, so please check the class descriptions.

How do I register for a class?
You can register online, in-store at the concierge, or by phone at either 973-377-6454 or 973-377-2007. Please note that you will need to provide payment information.

Can I register at the door?
For most classes, you're free to register at the concierge desk prior to the start of the class. Please note that there are some classes that offer "Early Bird Special" rates and others that have limited seating, so it would be in your best interest to register prior to the dates of such classes.

Are there age limitations for any of your classes?
The "Understanding Your DSLR" series of classes are appropriate for all ages, along with most of the guest speaker seminars and Digital Learning Lab software classes. However, there are some workshops with model shoots that may be inappropriate for students under the age of 18. Depending on the shoot, a parent or guardian may be able to sign a consent waiver. Please note that there are also some nude shoots that have an age requirement of at least 21 years old with a valid ID shown at the door.

If I register my child/teen for a class, may I sit in on the class with him/her?
If you'd like to accompany your teen, you will need to purchase a seat in the class.

I am registered for a class, but I will no longer be able to attend. What is your cancellation policy?
Classes under $100 require a 48-hour cancellation notice for a full refund. For classes over $100, you will need to notify us 7 days before the start of the class for a full refund.

I was registered for a class, but was unable to attend. Can I still receive a refund?
If the class has already passed, you will receive credit (in the amount of your class registration fee) towards a future Unique University class(es).

I wanted to register for ______ class, but it is now sold out. Is there a waiting list?
Please contact Pamela at 973-377-6454 or email university@uniquephoto.com with the following information: your name, phone number, email address, and the class name and date.

My question has not been addressed here. Is there someone I can contact?
If there is no specific contact listed on the class description, please contact Pamela at 973-377-6454 or email university@uniquephoto.com with any additional inquiries.
great event
Reviewed on Sunday, September 30, 2012
By: doug
This was a great event to be able to get some great photos of the cycles and riders while no having to worry about your safety. I would recommend everyone to come to this event next year
Upcoming Classes & Events