2019 Unique Photo Holiday Gift Guide
Published: December 16 2019
Categories:

Once again the Holidays have come;
nestled among frigid weather that turns toes numb.

Conjuring images of happiness, family, and mirth;
and scouring websites for deals to unearth.

Beside the go-getters for which there is no stopping,
this guide is for those who have delayed their Holiday shopping.

So stow all of your worries, there's no need to fear;
we've collected the best gifts for photographers here.

These gifts we've selected bring the widest of smiles,
to those of us with the most fastidious of lifestyles.

It's been our privilege to help, and save you some dough;
Happy Holidays from your friends at Unique Photo.
Jump to:
---
"For the beginner photographer"
The Nikon D3500 is a fully kitted DSLR masquerading as a simple point-and-shoot camera. It's extreme ease-of-use paired with its capability to take stunning DSLR quality photos and videos make the D3500 the perfect starter camera for any young photographer looking to upgrade from their smartphone's built in camera. Its compatibility to a full range of Nikkor lenses provide many options to beginner photographers as their skill grows. Even if you've never picked up a DSLR camera, you can take beautiful pictures with D3500.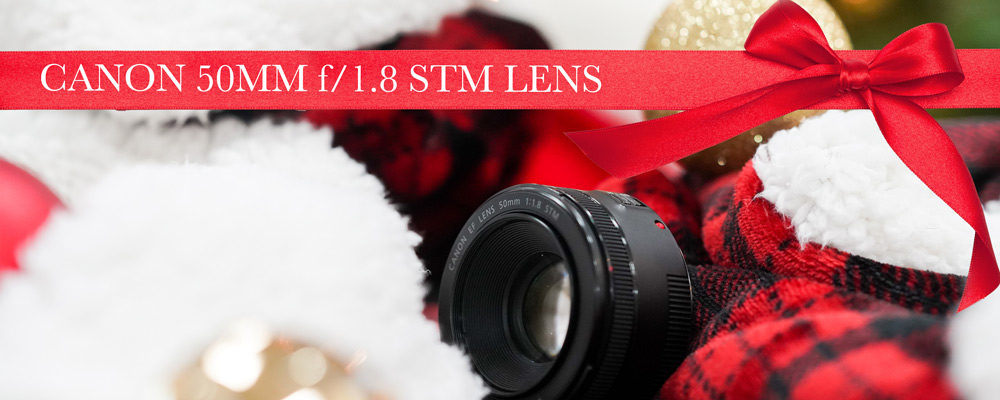 "A DSLR's perfect companion"
The super compact and lightweight design of the Canon EF 50mm f/1.8 STM lens make it an outstanding walk-around companion and a great entry into the world of EOS prime lenses. This versatile lens is capable of fitting many different needs, excelling at portraits, action, and even nighttime photography. Its bright maximum aperture of f/1.8 helps it produce gorgeous, sharp images and video even in low-light conditions. An updated lens arrangement provides excellent color balance with minimized ghosting and flare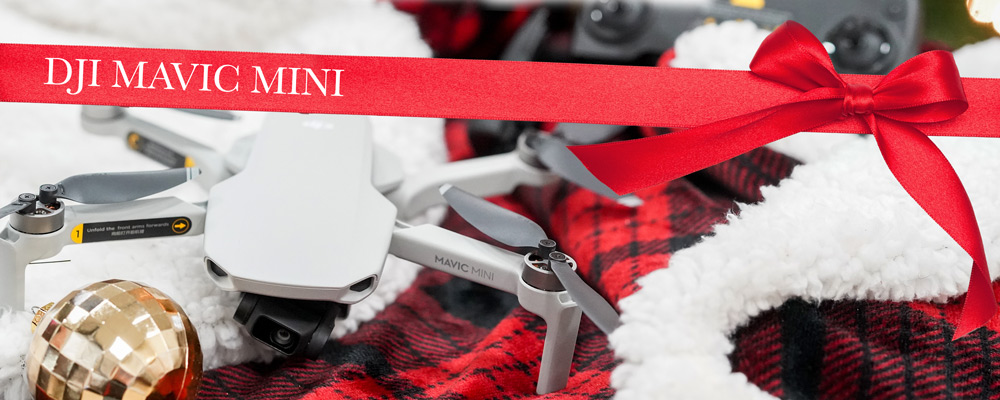 "For the adventurous photographer"
The DJI Mavic Mini provides the perfect starting point for anyone interested in getting into aerial photography, or even those just looking to play around with a really cool gadget. As light as a smartphone and able to fit in the palm of your hand, this little drone is able to put out surprisingly high-quality HD videos with its 12MP camera. Paired up with your smartphone, the new DJI Fly app offers a simple and intuitive user experience, enabling you to create cinematic shots with just a few taps. It even has a Flight Tutorial to help you get flying quickly and safely. Its extreme portability and its 30-minute flight time on a single charge make this little guy the coolest companion for many adventures.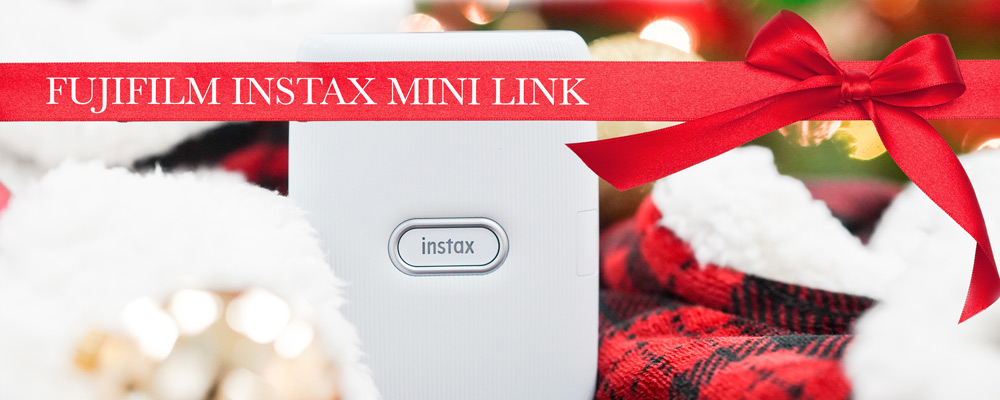 "For the partygoer"
The colorful new Fujifilm INSTAX Mini Link Smartphone Printer is a a fun, pocket-sized printer that produces brilliantly colorful photos straight from your smartphone on instax mini instant film. Easily linked it up to your phone via Bluetooth, the Mini Link is capable of spitting out a print in 12 seconds and can also print up to 100 photos on a single charge. This updated model will even let you print from any video you have on your smartphone!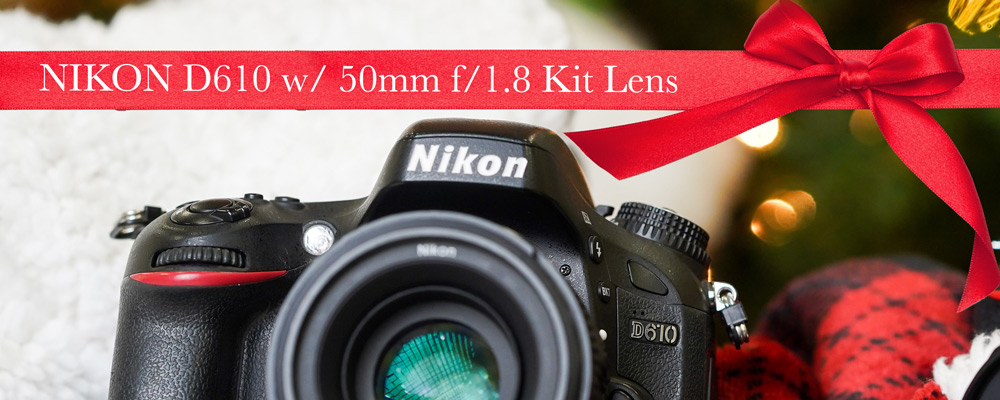 "For the aspiring pro"
The power of a pro-level Nikon FX-format camera—dazzling full-frame images, broadcast-quality 1080p video at your fingertips, superior low-light performance, faster frame rate up to 6 frames-per-second (fps), tack sharp autofocus with 39 focus points, built-in flash with Commander Mode, wireless photo sharing and much more—is attainable in a compact, lightweight full-frame HD-SLR body. A new continuous quiet mode lets you capture a sequence of shots without the noise associated with the raising and lowering of the D-SLR's mirror. Optimized for full-frame shooting, streamlined for compactness and value, the D610 will fuel your photographic passion like never before.
Currently packaged with the MB-D14 Multi-Battery Power Pack, AF-S NIKKOR 50mm f/1.8G Lens, and a WU-1b Wireless Mobile Adapter at a price point of $896.95 (over $1,100 in savings) make this the absolute PERFECT time to pick up the powerful Nikon D610 camera system.
You May Also Like: