Action Figure Photography: How I stumbled upon it and what I learned
Published: April 26 2022
Categories:
by Christian Santiago
As a photographer, most days I just want to grab a camera with a 35mm lens and walk out of the house. Letting the sun guide my path through congested city streets while pleasant soundscapes hum quietly through my earbuds is what I'd call a perfect day. But what happens when it's pouring rain and the sun is nowhere to be found? I can still head outside and shoot, but sometimes I'm just not in the mood to deal with the elements.

On a recent rainy day at Unique Photo, I looked online for creative inspiration. There were two images in particular that caught my attention: The first featured a tunnel with water running through it, and the second had two action figures in a lifestyle shot.

A story of a crashed spacecraft and its crew setting up comms to headquarters formed in my mind and I was on my way. I found random nuts, bolts, plastic bins, and even an old camera flash to create a diorama for the action figures borrowed from my nephew and a fellow Unique colleague. The background was a projected image that helped ground the set, and a bit of kinetic sand completed the corridor scene.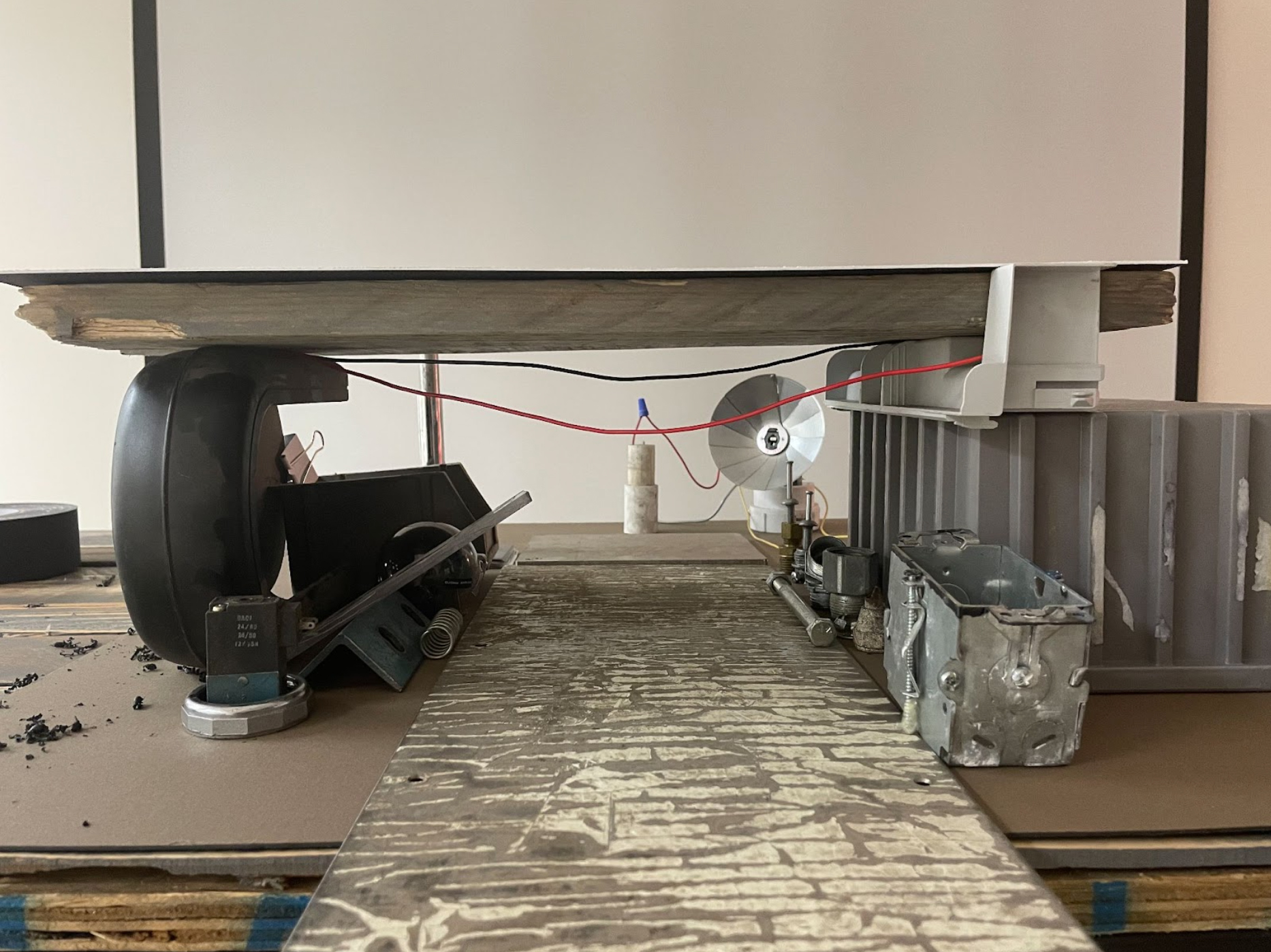 Once I had my set, the focus shifted to lighting. I used four different light sources to create the final images and the results were fantastic!
I used gear that was available for me at Unique, but shooting on this scale offers a lot more flexibility in terms of gear and shooting space. You can achieve awesome images with just flashlights, lamps, and LED lights. And if you're looking to add something more, the Pavotube 6C or Litolite 5C are two super affordable, effective options. It all comes down to how creative you want to get. Don't let a rainy day or lack of space and gear stop you.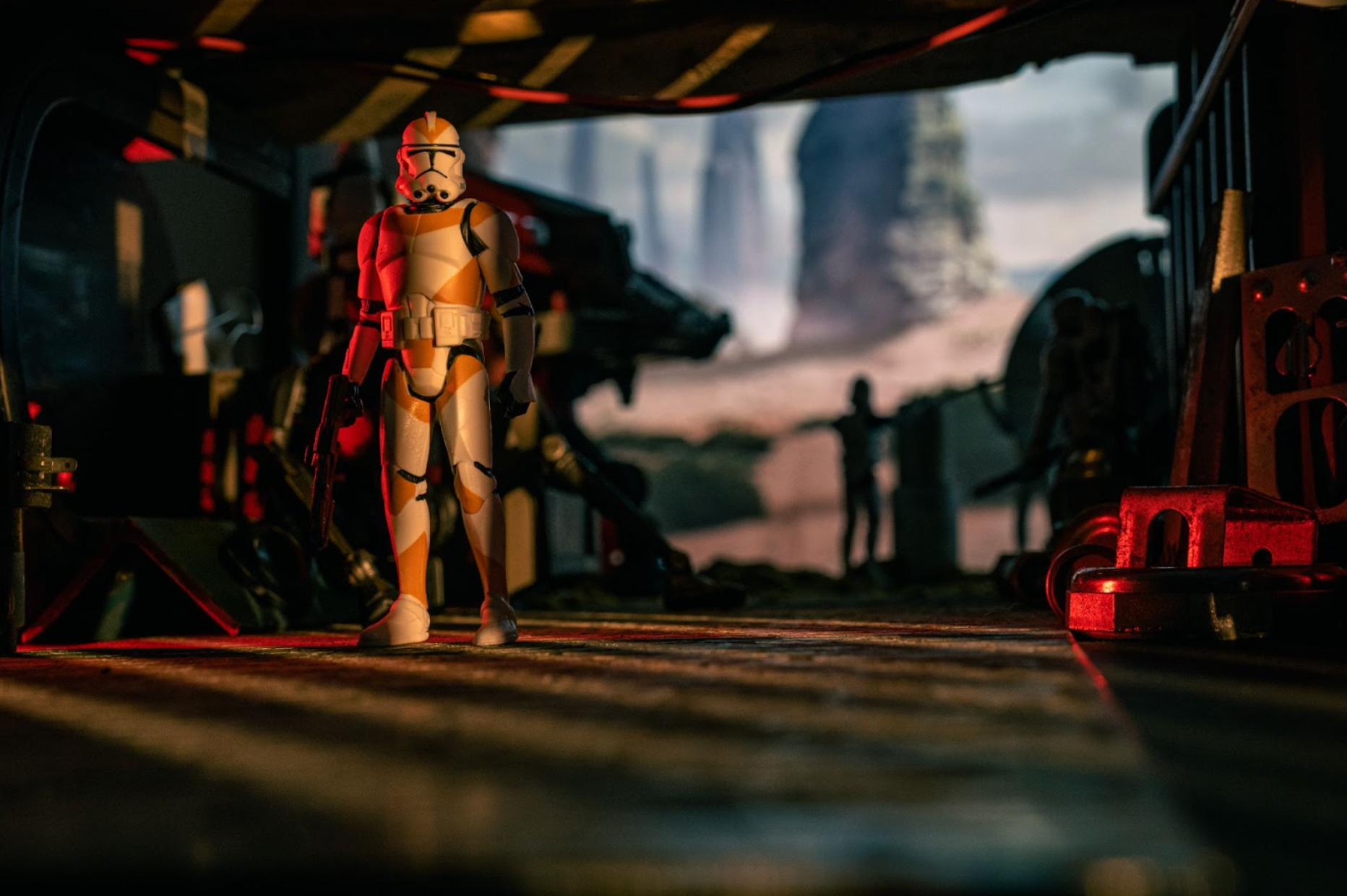 Check out the video below for a full behind-the-scenes look at how this project unfolded, as well as all of the final images.
Lil_Paul said…
Wicked!!!!!!