Canon Replacement Lamp RS-LP06 for WUX4000 and WUX4000 D DICOM
Canon
Product #:

CNO4965B001
Manufacturer #:

4965B001
UPC:

013803131659
RS-LP06 replacement lamp
330W NSHA (AC) high-pressured mercury lamp
Compatible with REALiS WUX4000/WUX4000 D Projectors
Lamp life is 4000 hours in Quiet Mode and 3000 hours in Normal mode
Contains Mercury
Dispose According to Local, State, or Federal Laws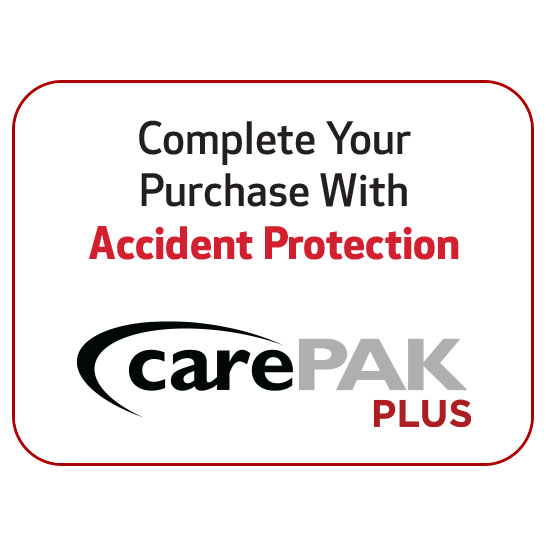 Overview
The Canon Replacement Lamp RS-LP06 for WUX4000 and WUX4000 D DICOM is the perfect choice for replacing the lamp of your projector. This lamp is equipped with high-pressured mercury that enables a high illumination. The lamp offers a surprisingly 4000 hours of operation in quiet mode and 3000 hours of operation in the normal mode. This lamp acts as a replacement for the compatible REALiS WUX4000/WUX4000 D Projectors. High on performance, it delivers the optimum performance within the projector setting. This lamp includes lamp along with the connectors and housing that helps in convenient connection with ease.
Product Reviews
There are no reviews for this product.
Specifications
Brand
Canon
Physical Specifications
Color:
Black

Color:

The color of the item.
In The Box
Canon Replacement Lamp RS-LP06 for WUX4000 and WUX4000 D DICOM