EXPO: Swimsuit Photography 101 Outdoor Shoot with Saad Horus Gerges
Product #:

UUU729
Manufacturer #:

UUU729
Saad Horus Gerges
Saad is an award-winning photographer with a long career in business management. He has always been passionate about photography, but never pursued it professionally until 2011. Saad enjoys capturing the perfect moments that make our lives so memorable. His clients have depended on him to record their honest emotions in an artistic way. His business, Horus Photography, specializes in lifestyle, wedding, and modeling photography.
Website:
www.horusphotography.com
What's in Your Bag?
While I am on the beach, I like to travel super light to easily move on to different locations and settings for multiple looks. One body, one lens and maybe one reflector is all I need.
Nikon D750
|
Nikon 70-200 2.8
|
32gb memory card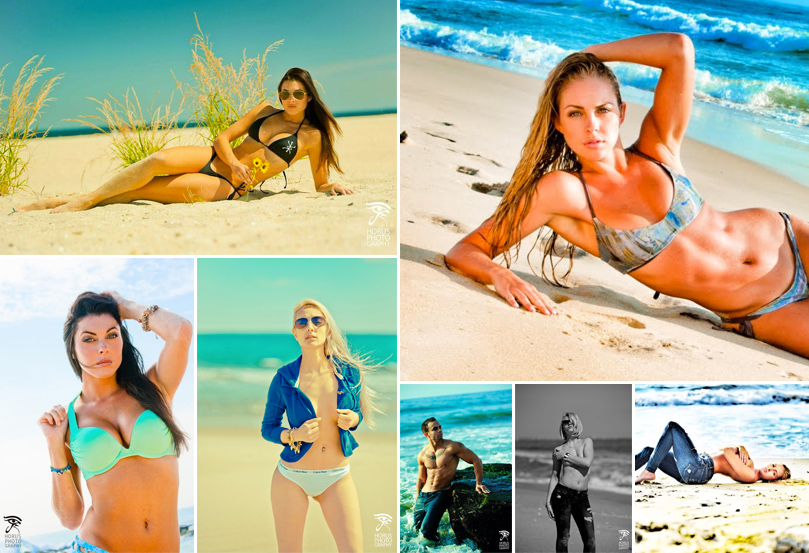 ---
View the Highlights of the 2014 Unique Photo Expo


What is the Unique Photo Expo?
www.uniquephoto.com/expo
From Beginners to Professionals...
Don't Miss NJ's Largest Photography Event Ever!
Learn from the world's best photographers!
Explore and experience photo excursions!
Interact with manufacturer representatives!
Shop and take advantage of incredible sales!
Enjoy surprises, raffles, and more!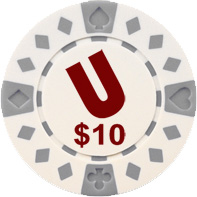 FREE $10 Token With Purchase Of Class
Please note that there will be NO refunds or rescheduling for ANY Expo class.
Product Reviews
There are no reviews for this product.