EXPO: Fine Art Photography with Lexar Pro Stephen Wilkes (Lexar)
Product #:

UUU755
Manufacturer #:

UUU755
For more than two decades, Lexar Pro Stephen Wilkes has been widely recognized for his fine art and commercial photography. His photographs have been exhibited in galleries and museums, and featured in a number of leading magazines and periodicals including the New York Times Magazine, Vanity Fair and Time, among many others.

Wilkes' newest body of work is titled Day to Night. The work embodies epic cityscapes with fleeting moments throughout the day to the night. Wilkes photographs from one camera angle continuously for approximately 15 hours. A select group of images are then electronically blended into one photograph. The work has inspired huge positive response by the public and press. Each photograph takes months to develop and a plan for more images is in the works.

Sponsored by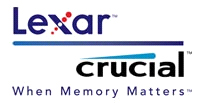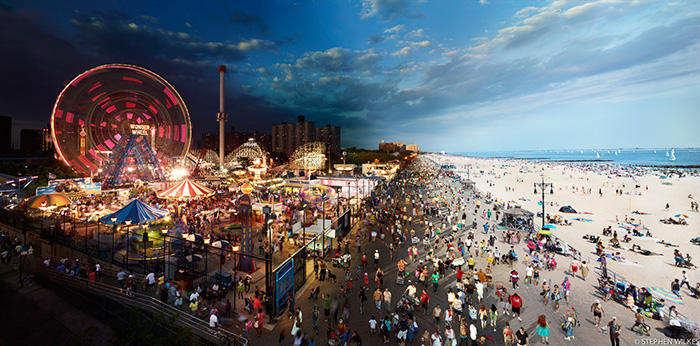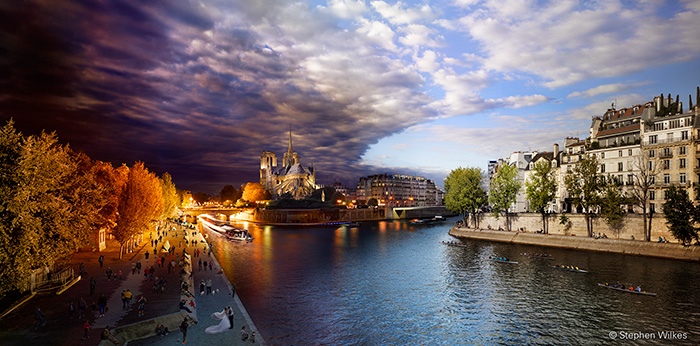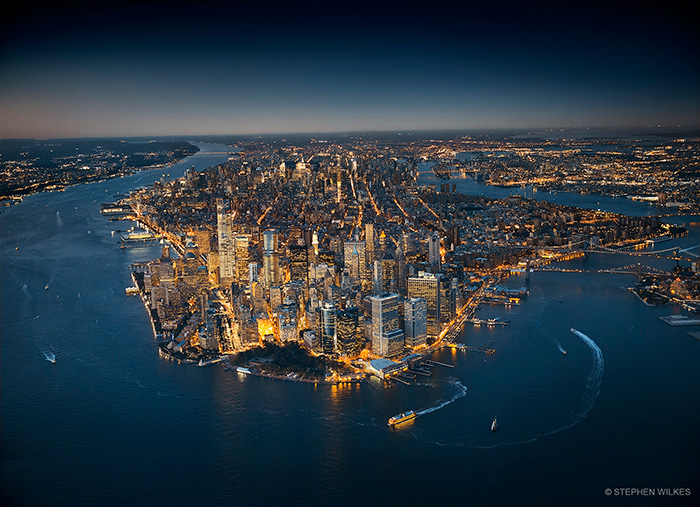 ---
What is the Unique Photo Expo?
www.uniquephoto.com/expo
From Beginners to Professionals...
Don't Miss NJ's Largest Photography Event Ever!
Learn from the world's best photographers!
Explore and experience photo excursions!
Interact with manufacturer representatives!
Shop and take advantage of incredible sales!
Enjoy surprises, raffles, and more!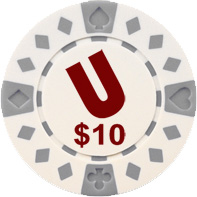 FREE $10 Token With Purchase Of Class
Please note that there will be NO refunds or rescheduling for ANY Expo class.

View the Highlights of Last Year's Unique Photo Expo
Product Reviews
There are no reviews for this product.