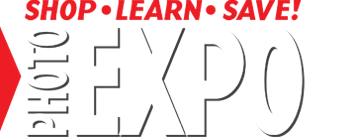 Classes & Workshops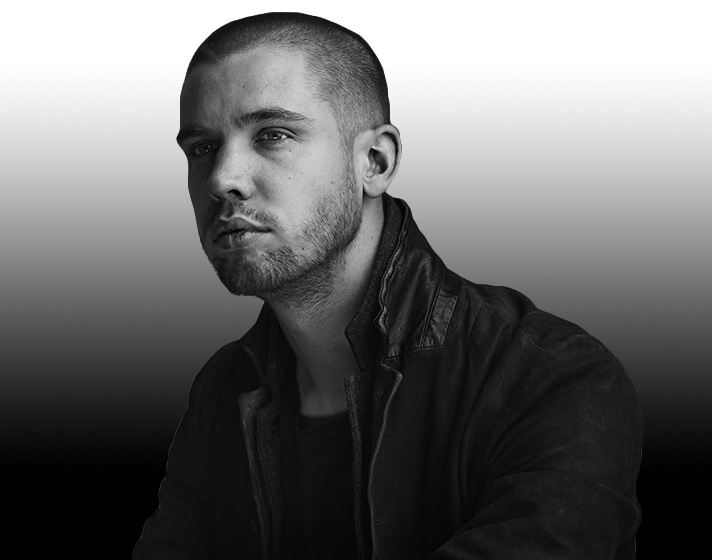 Hensel Special Guest
Joey L.
Join acclaimed commercial photographer Joey Lawrence in an intimate lecture and conversation. Despite keeping busy with some of the world's largest advertising clients, Joey has continued to dedicate vast amounts of time to his personal projects. Discover how the blending of these two spheres of work (commercial and personal) have influenced Joey's enormous body of work, and how dedicating time to your own projects can help you evolve as a photographer. Joey believes that passion projects can be a catalyst both for creative and personal growth. You'll hear stories about Joey's travels in Iraq, Syria, Ethiopia, India and beyond.
June 3, 12:20pm - Register

---
NJ Food Trucks
Food catering by local food trucks.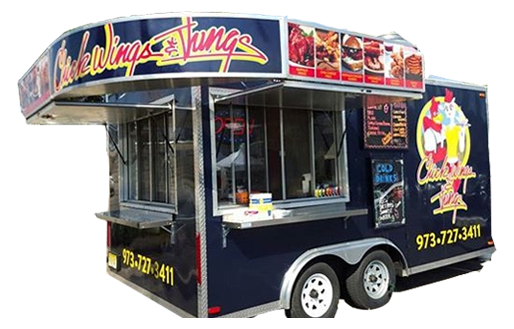 Chick Wings & Things
(Wings, sliders, mozzarella sticks, fries, onion rings and more)
Attending Friday & Sunday only

View Website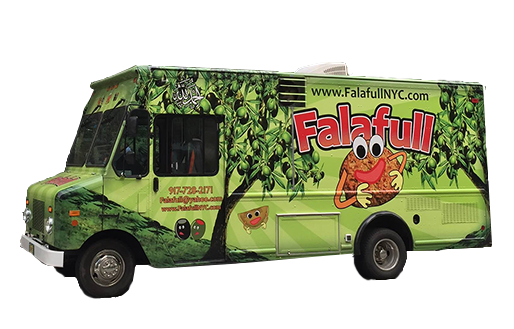 Falafull NYC
(Falafel, Hummus, Baba Ganoush, Sandwiches, Salad)
Attending Friday & Saturday only

View Website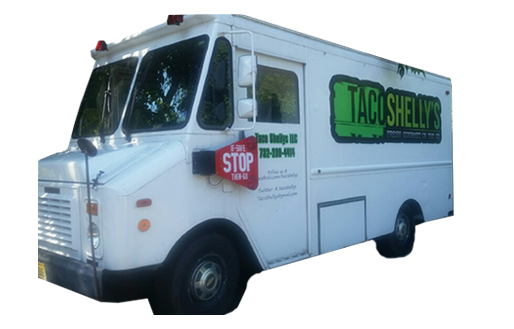 Taco Shelly's
(Tacos, Fish Tacos, Sandwiches, Empanadas)
Attending Sunday only

View Website
---
Special Performances
Each day of the Camera show will feature a different special performer. Make sure to catch their unique skills and practice your own while photographing their high-energy performances. These special guests are sure the be the subject of many photos throughout the show.