Unique Photo Expo 2014
STEP #1:
Click Here to Register for the Free 3-Day Pass
STEP #2:
Scroll Down or Click to Register for Classes
STEP #3:
Bring your registration and enjoy the Expo!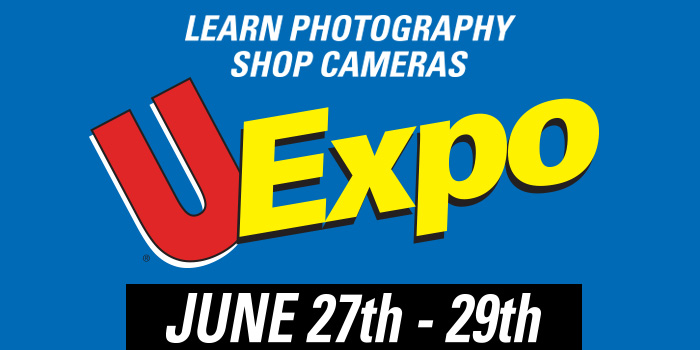 Location: Unique Photo® Superstore (123 US Hwy 46 West, Fairfield, NJ 07004)
From Beginners to Professionals...
Don't Miss NJ's Largest
Photography Event Ever

· Learn from the world's best photographers!
· Explore and experience photo excursions!
· Interact with manufacturer representatives!
· Shop and take advantage of incredible sales!
· Enjoy surprises, raffles, and more!

David Hume Kennerly
Bullets, Baseball, and Men in Gray Suits
FRI (6pm - 8pm)
A Pulitzer Prize winner and Canon Explorer of Light, David has been shooting on the front lines of history for six decades. He has covered wars and the people who started them, major sporting events including the 1969 Miracle Mets-winning World Series, and every other kind of story imaginable.

Stephen Wilkes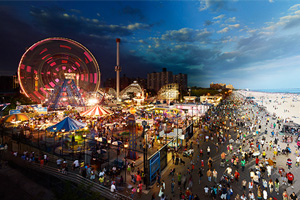 Fine Art Photography
SAT (6pm - 8pm)
For more than two decades, Stephen has been widely recognized for his work. His photos have been exhibited in galleries and museums, and featured in a several publications, including the New York Times Magazine, Vanity Fair, and Time.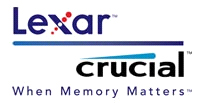 Andy Katz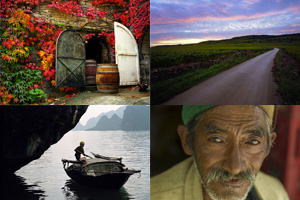 Improving Your Photography with Better Light
SUN (12pm - 1pm)
The photographs created by Andy have taken him around the globe. From the Old Country in Eastern Europe to the California wine country, which he now calls home, his subjects are as diverse as his travels and adventures. His work has appeared in several galleries, books, and magazines.
Hanson Fong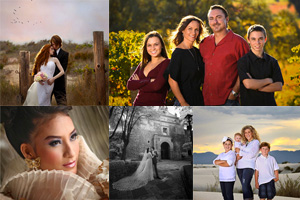 Posing and Lighting
SAT (1pm - 3pm)
Hanson, a Canon Explorer of Light, is globally recognized as one of the premier wedding and portrait photographers in the industry. Join his class for a live demonstration of the 10 classic poses that he pioneered and mastered. His techniques will enable you how to pose any couple, family grouping, or a bridal couple.

Ryan Brown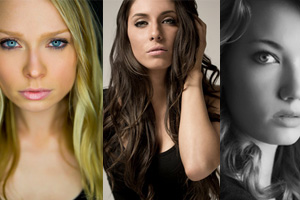 Glamour and Alternative Lighting
FRI (12pm - 1pm)
Studio Portraits Made Easy
SAT (11am - 12pm)
Portaiture Using Speedlights
SUN (11am - 12pm)
Ryan, master portrait photographer and Sigma Tech Rep, has photographed weddings and portraits domestically and internationally for 8 years.
David Akoubian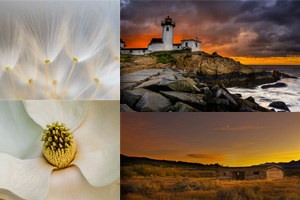 Macro Basics and Beyond
FRI (2pm - 4pm)
Grand and Micro Landscape
SAT (2pm - 4pm)
David has been photographing for about 40 years. Having learned his craft from some of the legends of the nature field, his work is the combination of "old school" technical and draws from his days as an illustrator.

Suzette Allen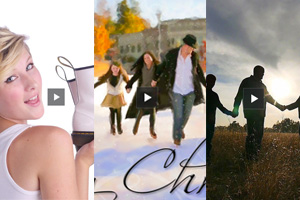 Put Your Travel Photos in Motion
SAT (4pm - 5pm)
Portraits in Motion
SAT (5pm - 6pm)
Suzette is one of the leading educators in our industry, teaching Adobe Photoshop for the past 13 years. She is now pioneering a new territory with Video, adding motion to her still photos to create Hybrid eProducts!

Victor Rodriguez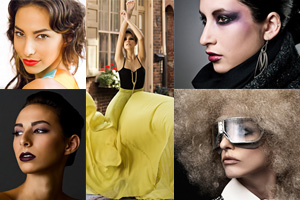 Swimsuit Model Shoot
SAT (12pm - 2pm)
Victor specializes in fashion and portrait photography. In 2012, he was recognized by Olympus Imaging America for his work, and was selected to become an Olympus Visionary. His work has been seen in several gallery exhibits and local Philadelphia publications.

Expo Class Schedule