Canon WA-H82 0.8x Wide Attachment Lens
Product #:

CNV4591B001
Manufacturer #:

4591B001
UPC:

1380312653
Wide-angle attachment
Designed to provide a wider angle of view for Canon XF305 and XF300 Pro Camcorders
Turns each camcorder's 29.3mm lens into a roomier 23.4mm (35mm equivalent)
Compatible with: Canon XF305 and XF300 Pro Camcorders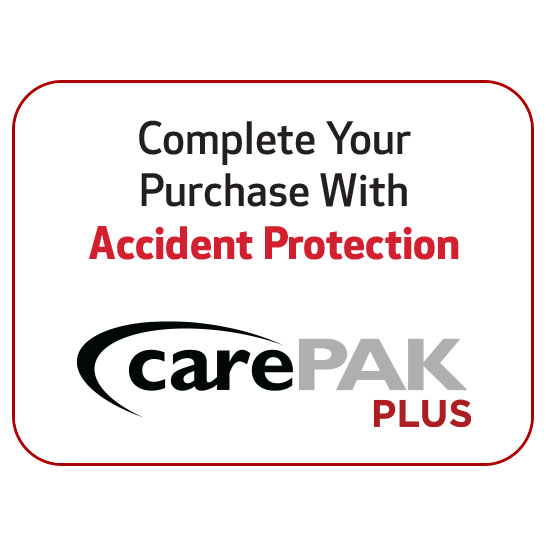 Overview
The Canon WA-H82 0.8x Wide Attachment Lens 4591B001 is the perfect choice for enhancing the view of your camcorder's view. This lens is specially designed to provide a wide angle view. It helps in turning the 29.3mm lens of each camcorder into a spacious 23.4mm that is 35mm equivalent. This wide-angle adapter grants a wider angle of coverage with magnification of 0.8x that comes of great help when you are shooting in a cramped space or a large space like a scenery. Convenient to attach, this lens is compatible to use with Canon XF305 and XF300 Pro Camcorders.
Product Reviews
There are no reviews for this product.
Specifications
Brand
Canon
Physical Specifications
Color:
Black

Color:

The color of the item.
Lens Specification
Lens Type:
WA-H82: Wide Angle Attachement Lens

Lens Type:

This is the type of lens.
In The Box
Canon WA-H82 0.8x Wide Attachment Lens 4591B001