Canon EF-M 22mm f/2 STM Wide Angle Lens - Black
Product #:

CNL5985
Manufacturer #:

5985B002
UPC:

013803145748
- Moderate Wide-Angle Lens for EOS M
- Bright f/2 Lens Aperture
- Exceptional Low-Light Performance
- One Aspheric Lens Element
- Built-In Stepping Motor
- Smooth & Continuous AF
- Seven Blade Circular Aperture
- Short Minimum Focusing Distance of 5.9"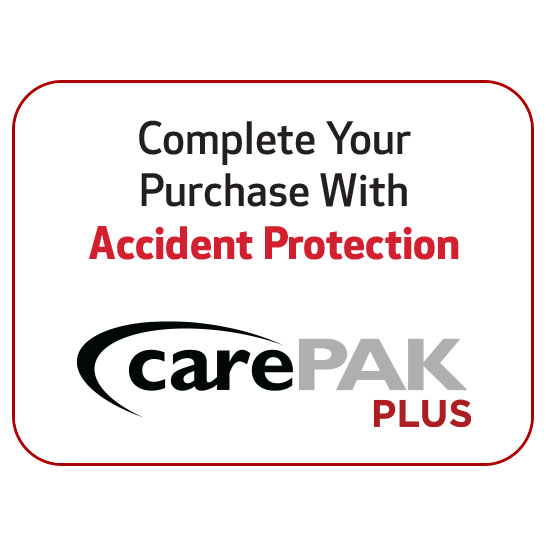 Overview
Ultra slim and compact, the new Canon EF-M 22mm f/2 STM is the EOS M Digital Camera's moderate wide-angle lens that's small and light enough to carry everywhere. Its bright f/2.0 lens aperture works well with the EOS M Digital Camera's large sensor to provide exceptional low-light performance, as well as create beautiful background blur in portraits. An aspheric lens element delivers high resolution and high contrast. For moviemakers, the EF-M 22mm f/2 STM utilizes a built-in stepping motor to provide smooth and quiet continuous autofocus when shooting video with the Canon EOS M Digital Camera. A circular aperture (7 blades) delivers soft-focus backgrounds and a short minimum focusing distance of only 5.9 inches (0.15 meters) allows you to get closer to your subjects.
Product Reviews
There are no reviews for this product.
Specifications
Brand
Canon
Physical Specifications
Dimensions:
Approx. 2.4 x 0.9" (6.10 x 2.29 cm)

Dimensions:

The measurements of an object.

Weight:
3.7 oz (105 g)

Weight:

The physical weight of the item without packaging.

Color:
Black

Color:

The color of the item.
Lens
Focal Length:
22 mm

Focal Length:

The distance between the film and the optical center of the lens when the lens is focused on infinity.

Auto Focus System:
Yes

Auto Focus System:

The type of auto focus sytem.
Lens Specification
Lens Min. Focus Distance:
5.91" (15 cm)

Lens Min. Focus Distance:

The shortest distance that a lens can focus.

Lens Filter Size:
43 mm

Lens Filter Size:

The size of the filter that fits the lens.

Elements / Groups:
7/6

Elements / Groups:

The individual pieces of glass that form the overall optical construction. Most lenses have between four and eleven elements to bend the light rays to ensure a perfectly formed image appears on the light sensitive surface, such as a film or CCD. The elements are arranged in groups and may be seen in specification sheets as, for example, 6 elements in 4 groups. That configuration may have two single elements and the other four grouped in pairs.

Lens Type:
Wide-Angle

Lens Type:

This is the type of lens.

Angle of View (diagonal):
63°

Angle of View (diagonal):

Area of a scene that a lens covers or sees. Determined by the focal length of the lens

Maximum Aperture:
f/2

Maximum Aperture:

How wide a lens can be opened.

Mount Type:
Canon EF-M

Mount Type:

This is the mount type for the lens to attach to the camera body.
In The Box
- Canon EF-M 22mm F/2 STM Lens
- Lens Cap E-43
- Lens Dust Cap EB