Canon EF 18-55mm f/4-5.6 IS STM Lens
Product #:

CNL5009
Manufacturer #:

1620C002
UPC:

013803280982
Canon EF 18-55mm f/4-5.6 IS STM lens
Standard zoom lens
4 stops image stabilization
f/4-5.6 maximum aperture
High image quality
Compact and stylish design
Color: Black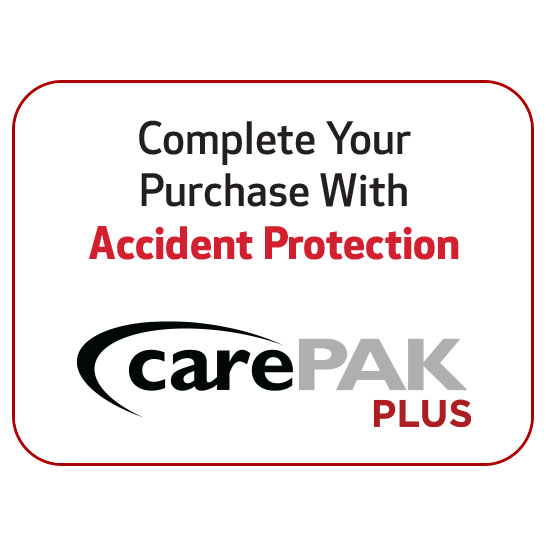 Overview
Stylish, compact, and sophisticated, the Canon EF 18-55 mm f/4-5.6 IS STM Lens is a must-have for shooting high-quality pictures with your Canon camera. It features a lead screw-type STM, which enables you to take pictures with minimal noise. The image-stabilization function offers up to four stops of shake correction to ensure blur-free imagery, every time. The lens comes with a regular cap and a dust cap, both of which provide the lens with immense protection. Lastly, the Canon EF 18-55 mm f/4-5.6 IS STM Lens is tested by the CIPA standards.
Product Reviews
There are no reviews for this product.
Specifications
Brand
Canon
Physical Specifications
Color:
Black

Color:

The color of the item.
Lens
Focal Length:
18-55mm

Focal Length:

The distance between the film and the optical center of the lens when the lens is focused on infinity.
Lens Specification
Lens Min. Focus Distance:
0.82 ft. (0.25m)

Lens Min. Focus Distance:

The shortest distance that a lens can focus.

Lens Filter Size:
2.3 in. (58mm) diameter

Lens Filter Size:

The size of the filter that fits the lens.

Dimensions:
2.6 x 2.4 in.(66.5 x 61.8mm)
Elements / Groups:
12/10

Elements / Groups:

The individual pieces of glass that form the overall optical construction. Most lenses have between four and eleven elements to bend the light rays to ensure a perfectly formed image appears on the light sensitive surface, such as a film or CCD. The elements are arranged in groups and may be seen in specification sheets as, for example, 6 elements in 4 groups. That configuration may have two single elements and the other four grouped in pairs.

Weight:
7.6 oz(215g)
Lens Type:
Zoom lens

Lens Type:

This is the type of lens.

Angle of View (diagonal):
74°20'–27°50'

Angle of View (diagonal):

Area of a scene that a lens covers or sees. Determined by the focal length of the lens

Maximum Aperture:
f/4-5.6

Maximum Aperture:

How wide a lens can be opened.

Mount Type:
Canon EF

Mount Type:

This is the mount type for the lens to attach to the camera body.
In The Box
Canon EF 18-55mm f/4-5.6 IS STM Lens
Lens Cap E-58II 
Lens Dust Cap E