Canon XA10 CMOS Sensor High Definition Camcorder-Black
Canon
Product #:

CNV2115
Manufacturer #:

4922B002
UPC:

013803135213
- 64GB Internal Flash Drive & 2 SD Memory Card Slots
- Genuine Canon 10x HD Video Lens with 8-Blade Iris and Manual Focus Ring
- Canon Native 1920 x 1080 CMOS Image Sensor
- Canon DIGIC DV III Image Processor
- Dynamic SuperRange OIS with Powered IS
- Instant AF
- 24Mbps Recording
- 3.5" High-Resolution Touch Panel LCD and EVF
- Infared Recording
- 2 XLR Terminals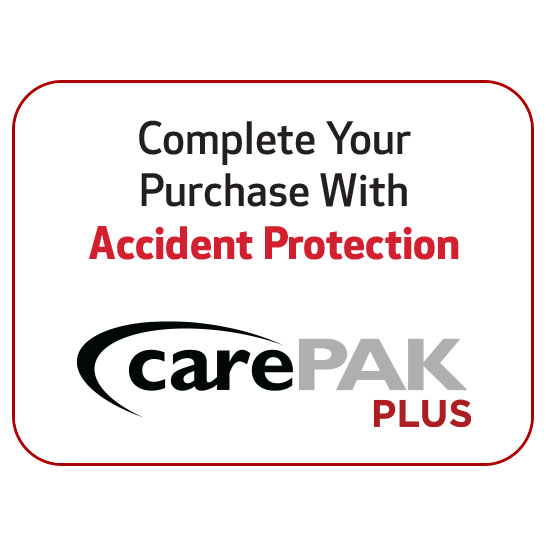 3.5"
SD Card: 2 Slots
Compatible Media:

A storage medium that is compatible with your portable device, in a form that can easily be removed or accessed by a PC such as a type of memory card that is compatible with your camera.
View All Attribute Definitions
2.37
Megapixels:

A megapixel is one million pixels. It is commonly used to describe the resolution of digital cameras. For example, a 7.2 megapixel camera is capable of capturing roughly 7,200,000 pixels. The higher the megapixel number, the more detail the camera can capture. Therefore, the megapixel count is a significant specification to look for when buying a digital camera.
View All Attribute Definitions
On Display at Fairfield, NJ Store

Superstore - Fairfield, NJ 123 US Hwy 46 (West) Fairfield

,

NJ

,

USA 07004

(973) 377-2007

Store Hours

M-F: 10am - 7pm EST

Sat: 10am - 6pm EST

Sun: 11am - 5pm EST