Canon EF 50mm f/1.4 USM Medium Telephoto Lens - Black
Product #:

CNL3500
Manufacturer #:

2515A003
UPC:

082966213014
- 50mm standard lens with f/1.4 maximum aperture for Canon SLR cameras
- 2 high-refraction lens elements and Gaussian optics help eliminate astigmatism
- Delivers crisp images with little flare at the maximum aperture
- Extra-small Micro USM focus adjustment and full-time manual focusing
Compatible with Canon Rebel T4i Digital Camera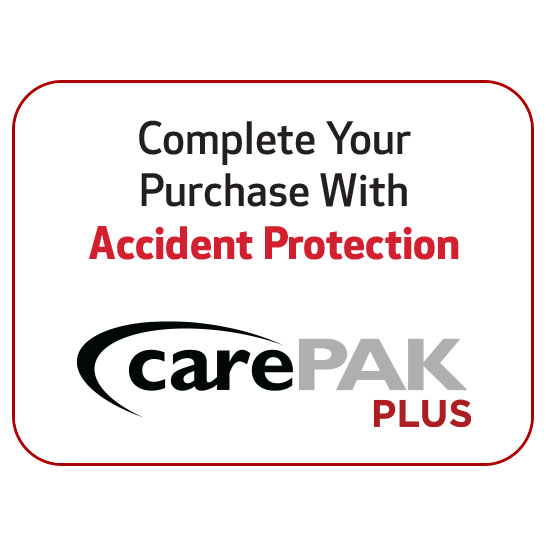 Overview
The 50mm f/1.4 standard lens is a terrific choice for both casual and professional photographers. The lens is outfitted with two high-refraction lens elements and new Gaussian optics, which combine to eliminate astigmatism and suppress astigmatic difference. As a result, the lens obtains crisp images with little flare even at the maximum aperture. The lens's f/1.4 speed, meanwhile, is perfect for available-light shooting. And as a bonus, this lens is the only lens in the EF system to offer an extra-small Micro Ultra Sonic Motor (USM) while still providing a full-time manual focusing option.
Product Reviews
great lens
Reviewed on Wednesday, June 16, 2010
By: Anonymous
this is an excellent lens and a great value! Indoors performance is great; I can finally capture things without a flash. I'm amazed at how little light you can get away with when using this lens. Very sharp, lightweight, and beautiful contrast. It's pretty much my preferred "go-to" lens.
Specifications
Brand
Canon
Physical Specifications
Dimensions:
Approx. 2.9 x 2.0" (7.37 x 5.08 cm)

Dimensions:

The measurements of an object.

Weight:
10.23 oz (290 g)

Weight:

The physical weight of the item without packaging.
Lens
Focal Length:
50mm

Focal Length:

The distance between the film and the optical center of the lens when the lens is focused on infinity.
Lens Specification
Lens Min. Focus Distance:
1.5' (45 cm)

Lens Min. Focus Distance:

The shortest distance that a lens can focus.

Lens Filter Size:
58 mm

Lens Filter Size:

The size of the filter that fits the lens.

Minimum Aperture:
f/22

Minimum Aperture:

How wide a lens can be opened.

Lens Magnification Factor:
0.15x

Lens Magnification Factor:

This is the magnifying factor of a lens. Macro lenses will often be described by their "magnification factor". A lens with a 1:1 magnification factor produces a projected image on the sensor which is the same as the subject.

Elements / Groups:
7 elements in 6 groups

Elements / Groups:

The individual pieces of glass that form the overall optical construction. Most lenses have between four and eleven elements to bend the light rays to ensure a perfectly formed image appears on the light sensitive surface, such as a film or CCD. The elements are arranged in groups and may be seen in specification sheets as, for example, 6 elements in 4 groups. That configuration may have two single elements and the other four grouped in pairs.

Lens Type:
Telephoto Lens

Lens Type:

This is the type of lens.

Focus Drive:
Ultrasonic

Focus Drive:

The internal autofocus drive of a lens.

Angle of View (diagonal):
46°

Angle of View (diagonal):

Area of a scene that a lens covers or sees. Determined by the focal length of the lens

Maximum Aperture:
f/1.4

Maximum Aperture:

How wide a lens can be opened.

Focus Type:
Auto / Manual

Focus Type:

The type of focus of the lens from full manual control to auto focus.

Mount Type:
Canon

Mount Type:

This is the mount type for the lens to attach to the camera body.
Manuals
In The Box
- Canon EF 50mm f1.4 USM Standard and Medium Telephoto Lens
- 58mm Snap-On Lens Cap
- Lens Dust Cap E (Rear)
- 1-Year Warranty