Canon EF 400mm f/4 DO IS USM Lens
Canon
Product #:

CNL4004DO
Manufacturer #:

7034A002
UPC:

013803004991
Canon EF 400 mm DO IS USM Lens
Compatible with Canon EF-mount cameras
Telephoto lens
f/4 maximum aperture
17 elements in 13 groups
Multi-layer Diffractive Optical element
Ultrasonic autofocus motor
Two-mode image stabilization system
8-blade diaphragm
Magnesium alloy construction
Color: White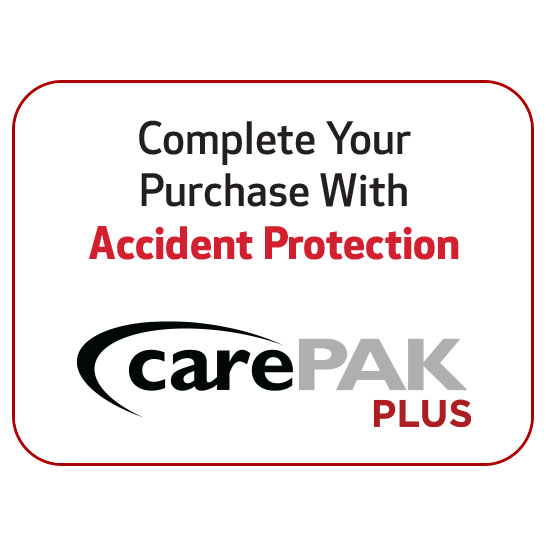 Drop-in: 52 mm
Telephoto lens
Overview
Unconventional in design and loaded with features, the Canon EF 400 mm f/4 DO IS USM Lens is the perfect choice for professional photographers. It is constructed with 17 elements in 13 groups, and offers a diagonal viewing angle of 6°. This lens features a multi-layer diffractive optical lens technology, which rectifies chromatic aberrations and minimizes the lens size to a great extent to deliver outstanding telephoto image quality. Use the image-stabilization function for reducing camera shakes by up to two stops whenever you are shooting at slow shutter speeds. This lens is constructed from magnesium alloy, which makes it lightweight, durable, and resistant to moisture and dust.
Product Reviews
There are no reviews for this product.
Specifications
Brand
Canon
Detailed Specifications
Image Stabilization:
Yes

Image Stabilization:

This is a family of techniques used to reduce blurring associated with the motion of a camera during exposure. Image stabilization helps in low light situations using slower shutter speeds.
Physical Specifications
Color:
White

Color:

The color of the item.
Camera Attributes
Autofocus:
Yes

Autofocus:

All digital cameras come equipped with an Autofocus, or AF Mode. While in Autofocus the camera automatically focuses on subjects based on the AF Area Mode the user has selected.
Lens
Focal Length:
400mm; Comparable APS-C 1.6x Focal Length: 640 mm

Focal Length:

The distance between the film and the optical center of the lens when the lens is focused on infinity.
Lens Specs
Lens Min. Focus Distance:
11.48' (3.5 m)

Lens Min. Focus Distance:

The shortest distance that a lens can focus.

Lens Filter Size:
Drop-in: 52 mm

Lens Filter Size:

The size of the filter that fits the lens.

Dimensions:
Approx. 5.0 x 9.1" (12.70 x 23.11 cm)
Minimum Aperture:
f/32

Minimum Aperture:

How wide a lens can be opened.

Lens Magnification Factor:
0.12x

Lens Magnification Factor:

This is the magnifying factor of a lens. Macro lenses will often be described by their "magnification factor". A lens with a 1:1 magnification factor produces a projected image on the sensor which is the same as the subject.

Elements / Groups:
17/13

Elements / Groups:

The individual pieces of glass that form the overall optical construction. Most lenses have between four and eleven elements to bend the light rays to ensure a perfectly formed image appears on the light sensitive surface, such as a film or CCD. The elements are arranged in groups and may be seen in specification sheets as, for example, 6 elements in 4 groups. That configuration may have two single elements and the other four grouped in pairs.

Weight:
4.27 lb (1.94 kg)
Lens Type:
Telephoto lens

Lens Type:

This is the type of lens.

Angle of View (diagonal):
6° 10'

Angle of View (diagonal):

Area of a scene that a lens covers or sees. Determined by the focal length of the lens

Maximum Aperture:
f/4

Maximum Aperture:

How wide a lens can be opened.

Mount Type:
Canon EF

Mount Type:

This is the mount type for the lens to attach to the camera body.
In The Box
Canon EF 400mm f/4 DO IS USM Lens
E-145 Lens Cap
Lens Dust Cap E (Rear)
ET-120 Lens Hood
Carrying Case 400B
52mm Drop-in Gelatin Filter Holder (Black)
Wide Strap
Tripod Collar
Included in Rental:
Canon 400mm F/4 DO IS USM
Soft Front Cover
Rear Cap
Hood
Tripod Mount
Hard Shell Case