Canon EF 14mm f/2.8L II USM Ultra-Wide Angle Lens - Black
Canon
Product #:

CNL3010
Manufacturer #:

2045B002
UPC:

013803079425
- Compatible with all EOS Digital SLR cameras
- Redesigned optics including 2 high-precision Aspherical elements and 2 new UD-glass elements
- Uses a rear focusing system, high-speed CPU and powerful ring-type USM with revised electronics
- Built-in lens hood; dust- and moisture-proof
- 114 diagonal view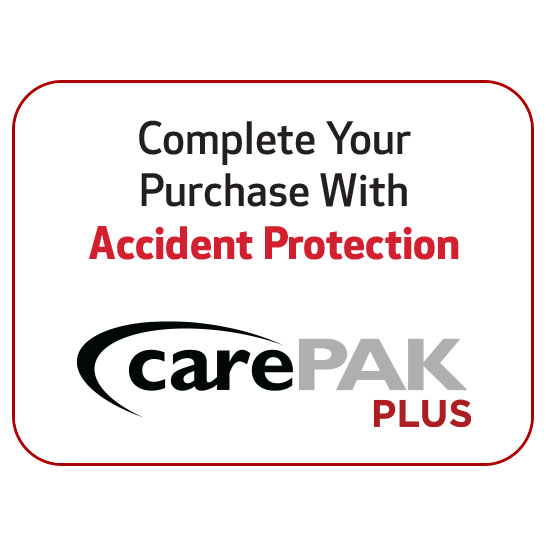 On Display at Fairfield, NJ Store

Superstore - Fairfield, NJ 123 US Hwy 46 (West) Fairfield

,

NJ

,

USA 07004

(973) 377-2007

Store Hours

M-F: 10am - 7pm EST

Sat: 10am - 6pm EST

Sun: 11am - 5pm EST
Overview
Ultra-wide angle lenses have always been in demand by architectural, corporate, and other top pro photographers. This new lens features completely redesigned optics including 2 high-precision Aspherical elements and two totally new UD-glass elements. The result is superior image quality: better contrast and sharpness at the outer edges, and a reduction in chromatic aberrations that can sometimes be seen with high-resolution digital SLRs. Its diagonal angle of view is an impressive 114°-anything larger would be a Fisheye lens. It has a built-in lens hood, and has been dust- and moisture- proofed. The lens uses a rear focusing system, high-speed CPU, and a powerful ring-type USM with revised electronics for faster, more responsive AF. This lens continues the proud tradition of superior clarity optics found in L-series Canon lenses.
Product Reviews
There are no reviews for this product.
Specifications
Brand
Canon
Physical Specifications
Dimensions:
Approx. 3.1 x 3.7" (7.87 x 9.40 cm)

Dimensions:

The measurements of an object.

Weight:
1.42 lb (645 g)

Weight:

The physical weight of the item without packaging.

Color:
Black

Color:

The color of the item.
Lens Specs
Lens Min. Focus Distance:
7.9" (20.07 cm)

Lens Min. Focus Distance:

The shortest distance that a lens can focus.

Lens Filter Size:
Lens Filter Size:
Gel filter holder at rear of lens
Lens Filter Size:
Gel filter holder at rear of lensc
Lens Filter Size:
None
Minimum Aperture:
f/22

Minimum Aperture:

How wide a lens can be opened.

Elements / Groups:
14/11

Elements / Groups:

The individual pieces of glass that form the overall optical construction. Most lenses have between four and eleven elements to bend the light rays to ensure a perfectly formed image appears on the light sensitive surface, such as a film or CCD. The elements are arranged in groups and may be seen in specification sheets as, for example, 6 elements in 4 groups. That configuration may have two single elements and the other four grouped in pairs.

Lens Type:
Ultra Wide Angle Lens

Lens Type:

This is the type of lens.

Focus Drive:
Ultrasonic

Focus Drive:

The internal autofocus drive of a lens.

Angle of View (diagonal):
114°

Angle of View (diagonal):

Area of a scene that a lens covers or sees. Determined by the focal length of the lens

Maximum Aperture:
f/2.8

Maximum Aperture:

How wide a lens can be opened.

Mount Type:
Canon

Mount Type:

This is the mount type for the lens to attach to the camera body.
In The Box
-Canon Super Wide Angle EF 14mm f/2.8L II USM Autofocus Lens
-Lens Cap for EF 14/2.8L
-Lens Dust Cap E (Rear)
-Lens Pouch
-Built-In Lens Hood
Included in Rental:
Canon 14mm F/2.8 L
Caps
Case/Pouch