Canon EF 1.4x III Super Telephoto Extender - White
Product #:

CNL6000A
Manufacturer #:

4409B002
UPC:

013803122145
- Designed for Canon L-series telephoto lenses
- 1.4x Magnification Factor
- Microcomputer Controlled
- Spectra Coating Reduces Ghosting/ Flare
- Protective Fluorine Coating
- Dust and Water Resistant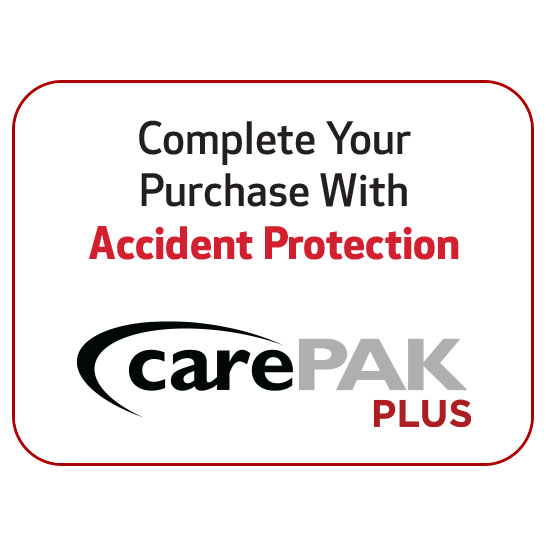 Overview
Extending a lens's focal length by a factor of 1.4x, the Canon Extender EF 1.4X III incorporates phenomenal optical performance with minimal chromatic aberration and is a perfect complement to many of Canon super telephoto lenses. It features a built-in microcomputer for seamless communication among camera body, lens and extender; features careful lens placement and coatings to minimize ghosting and flare and even has a new Fluorine coating that keeps soiling, smears and fingerprints to a minimum. An integral part of many professional systems, Extender EF 1.4X III maintains high standards not only optically, but also in terms of rugged, dustproof and water resistant construction.
Product Reviews
There are no reviews for this product.
Specifications
Brand
Canon
Physical Specifications
Length:
1.1 in.

Length:

The measurement of something from end to end.

Weight:
7.9 oz.

Weight:

The physical weight of the item without packaging.

Maximum Diameter:
2.8 in.

Maximum Diameter:

The maximum diameter.
Lens Specification
Lens Magnification Factor:
1.4x

Lens Magnification Factor:

This is the magnifying factor of a lens. Macro lenses will often be described by their "magnification factor". A lens with a 1:1 magnification factor produces a projected image on the sensor which is the same as the subject.

Elements / Groups:
7 / 3

Elements / Groups:

The individual pieces of glass that form the overall optical construction. Most lenses have between four and eleven elements to bend the light rays to ensure a perfectly formed image appears on the light sensitive surface, such as a film or CCD. The elements are arranged in groups and may be seen in specification sheets as, for example, 6 elements in 4 groups. That configuration may have two single elements and the other four grouped in pairs.

Lens Type:
Extender

Lens Type:

This is the type of lens.

Angle of View (diagonal):

Angle of View (diagonal):

Area of a scene that a lens covers or sees. Determined by the focal length of the lens

Mount Type:
Canon

Mount Type:

This is the mount type for the lens to attach to the camera body.
In The Box
- Extender Cap E II
- Lens Dust Cap E (Rear)
- Lens Case LP811
Included in Rental:
Canon 1.4X III EXT
Caps
Case/Pouch