Canon BP-2L14 Lithium-Ion Battery Pack (7.4v, 1450mAh) - for Canon Camcorder
Canon
Product #:

CNV4020
Manufacturer #:

9582a002
UPC:

013803041392
- Take advantage of uninterrupted power with this rechargeable Lithium-ion battery
- Lithium-ion batteries last longer and are resistant to the effects of "memory effect"
- Times vary depending on camcorder and shooting conditions
- Compatible with: Canon DC310 DVD Camcorder, DC320 DVD Camcorder, DC330 DVD Camcorder, DC410, DC420, Elura 40MC, 50, 60, 65, 70, 80, 85, 90, Optura 30, 40, 400, 50, 500, 60, HG10 Hard Disk Drive, HV20 HDV, HV30 HDV, HV40 HDV, ZR100, ZR200, ZR300, ZR400, ZR500, ZR600, ZR700, ZR800, ZR830, ZR850, ZR900 miniDV, ZR930 miniDV, ZR950 miniDV, ZR960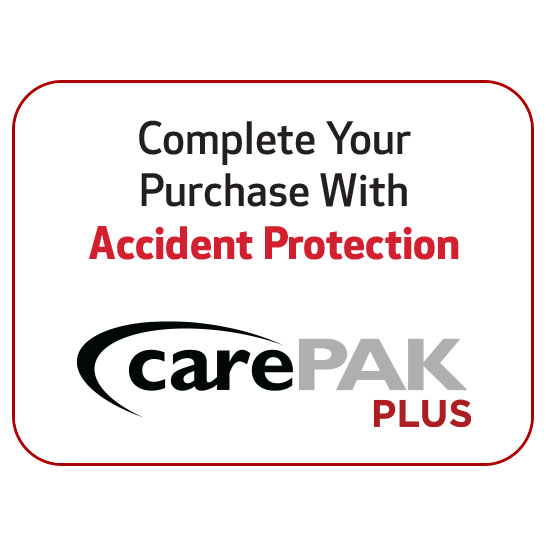 Overview
Comprising of trusted materials, along with the famous lithium-ion technology, the Canon BP-2L14 Lithium-Ion Battery Pack is made for the DC, Elura, Optura, VIXIA, and ZR series of digital cameras and is ideal for professional photo-shoots. This battery pack provides an incredibly efficient performance that is characterized by its hard-wearing qualities. The Canon BP-2L14 even manages to augment the overall performance of the camera it is used with and leaves one with a stunning and effective operational technique that would be extremely difficult to erase form one's memory.
Product Reviews
There are no reviews for this product.
Specifications
Brand
Canon
Physical Specifications
Color:
Black

Color:

The color of the item.
In The Box
- Canon BP-2L14 Lithium-Ion Battery Pack