Canon WC-DC52A Wide Converter
Product #:

CNL9222A001
Manufacturer #:

9222A001
UPC:

013803036749
- Compatible with the Powershot
- S1IS/S2IS Extend the angle of view
- Requires conversion lens adapter (LA-DC52E)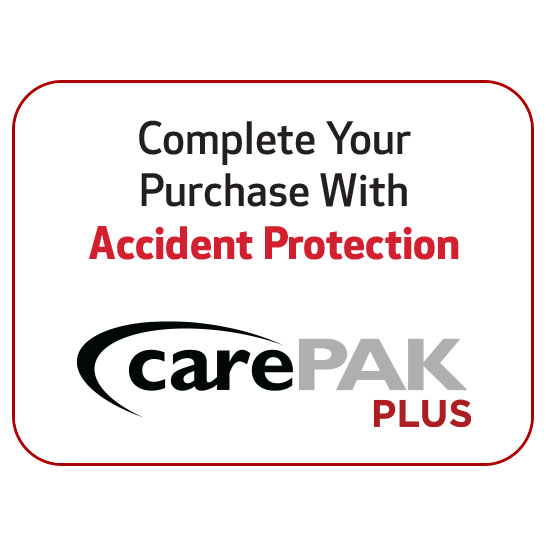 Overview

Canon WC-DC52A Wide Converter extends your angle of view by 0.7x. These accessories require Conversion Lens Adapter LA-DC52E.
Product Reviews
There are no reviews for this product.
Specifications
Brand
Canon
Physical Specifications
Length:
1.8" (46mm)

Length:

The measurement of something from end to end.

Weight:
5.1 oz (145g)

Weight:

The physical weight of the item without packaging.

Color:
Black

Color:

The color of the item.

Maximum Diameter:
Lens Diameter: 3.2" (81mm); Rear Mount Diameter: 52mm; Front Mount Diameter: No Front Filter Thread

Maximum Diameter:

The maximum diameter.
Camera Attributes
Lens Mount:
Canon

Lens Mount:

The type of lens mount.
Lens Specification
Lens Magnification Factor:
0.7x

Lens Magnification Factor:

This is the magnifying factor of a lens. Macro lenses will often be described by their "magnification factor". A lens with a 1:1 magnification factor produces a projected image on the sensor which is the same as the subject.

Lens Type:
Wide Converter

Lens Type:

This is the type of lens.
In The Box
- Canon WC-DC52A Wide Converter
- Front and Rear Lens Cap
You May Also Like
Lens Bags & Cases
Product #: OTA2051

Our Price: $17.50
Lens Accessories
Product #: OTL2101

Our Price: $11.95
Cleaning Products
Product #: GIZ1001

Our Price: $23.99