hdAlbum High-Quality Photo Books

hdAlbum Designer
Create custom photo albums in minutes
Capture your memories and life experiences in custom photo albums that are uniquely yours. With easy-to-use software, you can start creating the perfect album to showcase those memories dearest to you.
The hdAlbum photo books are printed in high quality Luster or Gloss photographic paper, or the 'hdAlbum Classic' exclusive Satin paper. Each photo book features superior color, amazing detail, unlimited design options and incredible binding solutions. hdAlbum photo books make for an amazing gift, keepsake or simply a creative outlet for your photographs.
How it Works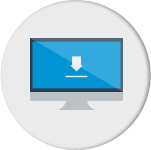 Step 1
Download the hdAlbum Creation Software, available for both Mac and PC platforms.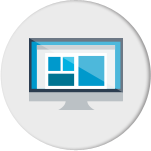 Step 2
Design your hdAlbum. Select your product, choose book size and paper type, then design using preset templates or go completely custom!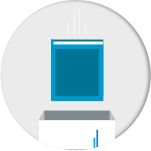 Step 3
Place your order. This is the only point after the software download that internet connection is required.
Step 4
All albums go through a strict 30-point quality review before being shipped out to you.
hdAlbum Resources
Downloads

*MAC FIX - If you are having trouble downloading the program on Mac, open your System Preferences, click "Security & Privacy", then go to the "General" tab and select 'anywhere' where it says 'allow apps downloaded from'.