Photographing Children with Ryan Brown and Sigma
Product #:

UUU723
Manufacturer #:

UUU723
UPC:

UUU723
In this program, we will discuss the basics of camera settings, lens selection, lighting, and posing to create a portrait that defines your child's personaility. This class is perfect for the photographer starting out in the world of portrait photography, those just wanting better portraits of their kids, or those wanting to learn more about your camera.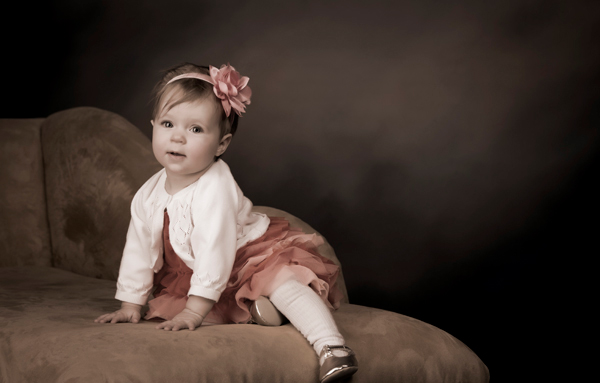 ---

What is the Unique Photo Expo?
www.uniquephoto.com/expo
From Beginners to Professionals...
Don't Miss NJ's Largest Photography Event Ever!
Learn from the world's best photographers
Explore and experience photo excursions
Interact with manufacturer representatives
Shop and take advantage of incredible sales
Enjoy surprises, raffles, and more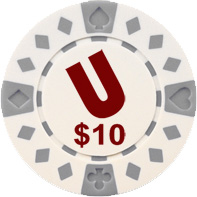 FREE $10 Token With Purchase Of Class
Please bring your camera, a notebook and pen. Please note that there will be no refunds or rescheduling for any Unique Photo Expo Classes.
View the Highlights of Last Year's Unique Photo Expo
Product Reviews
There are no reviews for this product.
You May Also Like
Product #: UUU103

Our Price: $49.00

Product #: UUU200

Our Price: $49.00

Product #: UUU201

Our Price: $49.00