EXPO: New York Paparazzi and Concert Photography with Bobby Bank
Product #:

UUU716
Manufacturer #:

UUU716
UPC:

UUU716
Photographer Bobby Bank give you an inside glimpse to the band of brothers that live and breathe on the streets of New York. They come by car, cab, bicycle, bus, and foot to the many events, red carpets, and studio stage doors. They wait for hours and hope for that one chance to get the "money shot" that will "bring home the bacon" for the week. It is here that he'll introduce you to the men and women who are credited with shots of Madonna, Cruise, Jack, Liza, Burt, Jennifer Lopez, and many more.
In addition, Bobby will also discuss his experience with concert photography.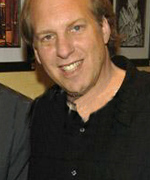 Bobby Bank
Bobby Bank has been photographing the Superstars for over 30 years. Bobby began his career as a photojournalist after graduating from Hunter College in New York. He has spent years capturing unique vantage points from the photographer's pit, backstage, recording studios, on location at movie sets, and on the streets of Manhattan. Highlights of Bobby's collection include Frank Sinatra in the recording studio, New York born stars Bette Midler, Barry Manilow and Neil Diamond, Rick Springfield, Frankie Valli and the Four Seasons, casts from popular movies and television shows including Sopranos, Sex and the City, Boardwalk Empire, Celebrity Apprentice and more. Bobby's unique perspective has resulted in one-of-a-kind Superstar moments captured forever in print.
Bobby's work appears regularly in many international publications such as People, OK, US, regional newspapers and online entertainment sites. His collections have been featured in several gallery shows, including a Frank Sinatra recording studio retrospective shown at Patsy's New York, one of Mr. Sinatra's favorite restaurants. His photos have appeared on several album/CD covers, and on posters. Bobby is a contract photographer with Getty Images photographing for the Wireimage, Filmmagic & Getty Images brands, and can be seen working the entertainment scene in New York on a regular basis.
Website:
www.bobbybank.com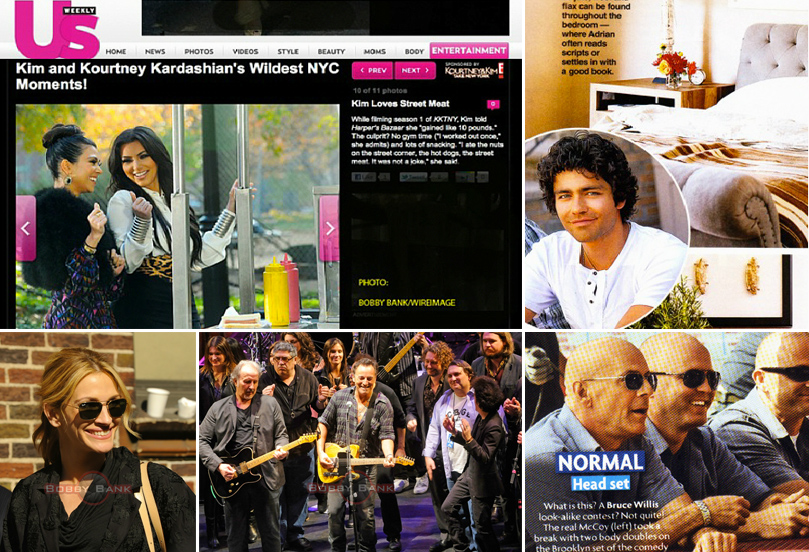 ---

View the Highlights of the 2014 Unique Photo Expo


What is the Unique Photo Expo?
www.uniquephoto.com/expo
From Beginners to Professionals...
Don't Miss NJ's Largest Photography Event Ever!
Learn from the world's best photographers!
Explore and experience photo excursions!
Interact with manufacturer representatives!
Shop and take advantage of incredible sales!
Enjoy surprises, raffles, and more!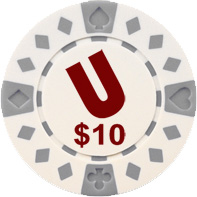 FREE $10 Token With Purchase Of Class
Please note that there will be NO refunds or rescheduling for ANY Expo class.
Product Reviews
There are no reviews for this product.