Composition and Light with Ed Heaton and Tamron
Product #:

UUU716
Manufacturer #:

UUU716
UPC:

UUU716
Overview
Join Ed as we explore some of his favorite images and talk in-depth about how to get a better understanding of the basic and advanced concepts of composing compelling compositions and using light to make extraordinary images from ordinary subjects!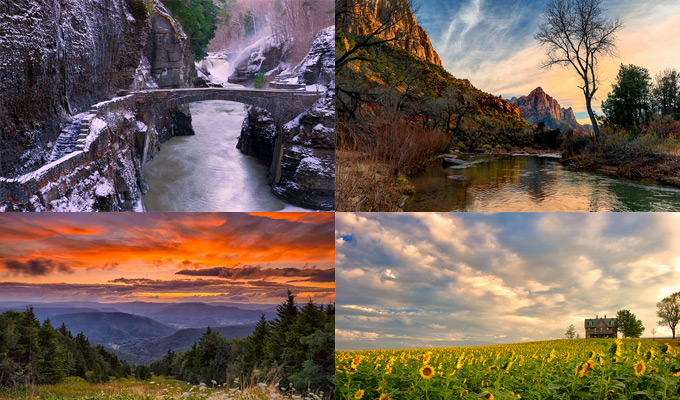 ---

What is the Unique Photo Expo?
From Beginners to Professionals...
Don't Miss NJ's Largest Photography Event Ever!
Learn from the world's best photographers
Explore and experience photo excursions
Interact with manufacturer representatives
Shop and take advantage of incredible sales
Enjoy surprises, raffles, and more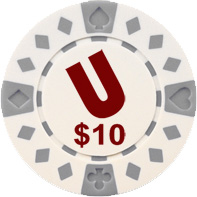 FREE $10 Token With Purchase Of Class
Please bring your camera, a notebook and pen. Please note that there will be no refunds or rescheduling for any Unique Photo Expo Classes.
View the Highlights of Last Year's Unique Photo Expo
Product Reviews
There are no reviews for this product.
You may also like