Unique Photo at WPPI 2014 - Booth #1017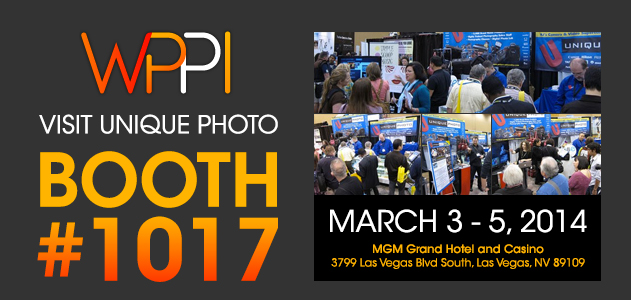 What is WPPI?
WPPI Conference+Expo is the premier industry event for photographers and image-makers specializing in the creative and business aspects of wedding and portrait photography. Each year, nearly 16,000 professional and aspiring photographers attend WPPI to learn new techniques from industry leaders, build new relationships to grow their business, experience new products and solutions from major manufacturers to improve their productivity, and enjoy the many attractions in Las Vegas.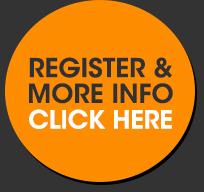 GUARANTEED LOWEST PRICING AT UNIQUE PHOTO
®
BOOTH #1017
· Free Photography Lectures
· Exclusive Show Specials and Savings
· Trade-in Your Old Gear and Upgrade
· Scan Your Badge for Raffle Prizes

SCHEDULE OF WORLD-RENOWNED SPEAKERS AT BOOTH #1017
Who will be here?

Hanson Fong
CANON EXPLORER OF LIGHT
With 30+ years of experience, Hanson is globally recognized as a premier wedding and portrait photographer. He teaches regularly and has received numerous awards in both photography and education.

Giulio Sciorio
LUMIX LUMINARY
Giulio has been blending still + motion and sound with his work since 2009. He is a commercial photographer and founder of SmallCameraBigPicture - the resource for all Hybrid photography.

Rick Friedman
Based in Boston, Rick travels the world for numerous assignments and productions. His work appears in Time, Newsweek, US News, The New York Times, USA Today, and more.

Bob Harrington
Bob is a firm believer in using speedlights for most of his work. He has had great success using and teaching these techniques, helping others explore their creative sides.

John Ricard
John's studio plays host to a variety of hip hop artists and models. He services the images to a variety of media outlets through Getty Images stock photo. His regular clients include BET, Universal Records and Today's Black Woman.

Jeff Rojas
Jeff's primary body of work includes portraits and fashion, although he has also directed fashion films and commercials. He also instructs on various photographic platforms.