Olympus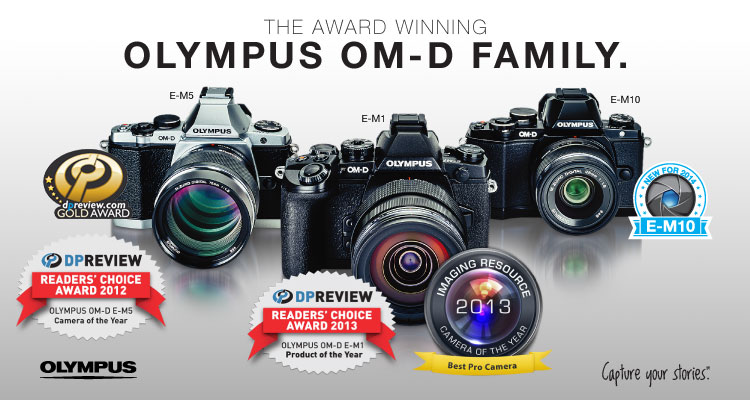 The Olympus Anywhere Classroom
The Anywhere Classroom Series is a virtual photography class where Olympus Visionaries share their tricks and tips for taking amazing photos with OM-D series.
This ongoing series will tap into each Visionaries' unique shooting style and demonstrate the benefits and features of the Olympus OM-D family and lens system.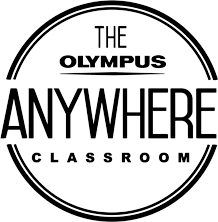 ---
When it comes to pure satisfaction and efficiency in photography, nothing spells quality like the Olympus brand. In fact, most experienced photographers who have spent years perfecting their craft swear by Olympus cameras. For those who regularly use Olympus products or even for recent users patronizing the label, Unique Photo is stacked with a diverse and enticing gamut of Olympus DSLR cameras, Olympus SLR cameras, Olympus lenses, or even the simple version of the Olympus digital camera. Choosing an Olympus camera, its lenses, or any other kind of Olympus accessory, guarantees you amazing picture quality and remarkable efficiency.